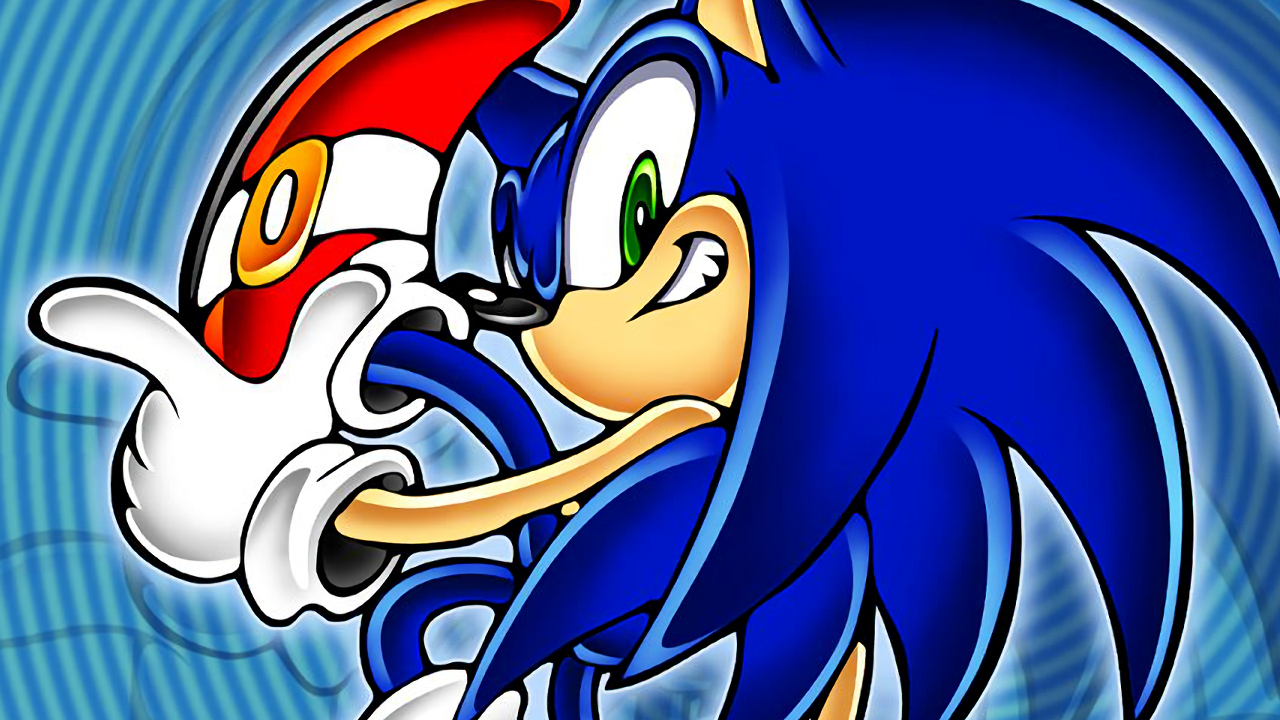 Sonic Adventure: Gamespot's View
Sonic Adventure is receiving the greatest facelift for US gamers. Sega's representative, David Karraker of Access Communications, said that 12 of Sonic's Japanese developers came to the States to see the project through, including improved cameras, restructured voicework, and a lighter load of FMV sequences. Apparently, according to Karraker, the difficulty level with not be adjusted for the US.
Now we have a first glimpse of SA at E3. But several questions remain. Notice how the article said "restructured voicework". That means they are getting some actors/actresses to portray the characters. Who are they? No one knows for now.
There will definitely be more coverage tomorrow afternoon and evening, and throughout Saturday.
This post was originally written for TSSZ News.