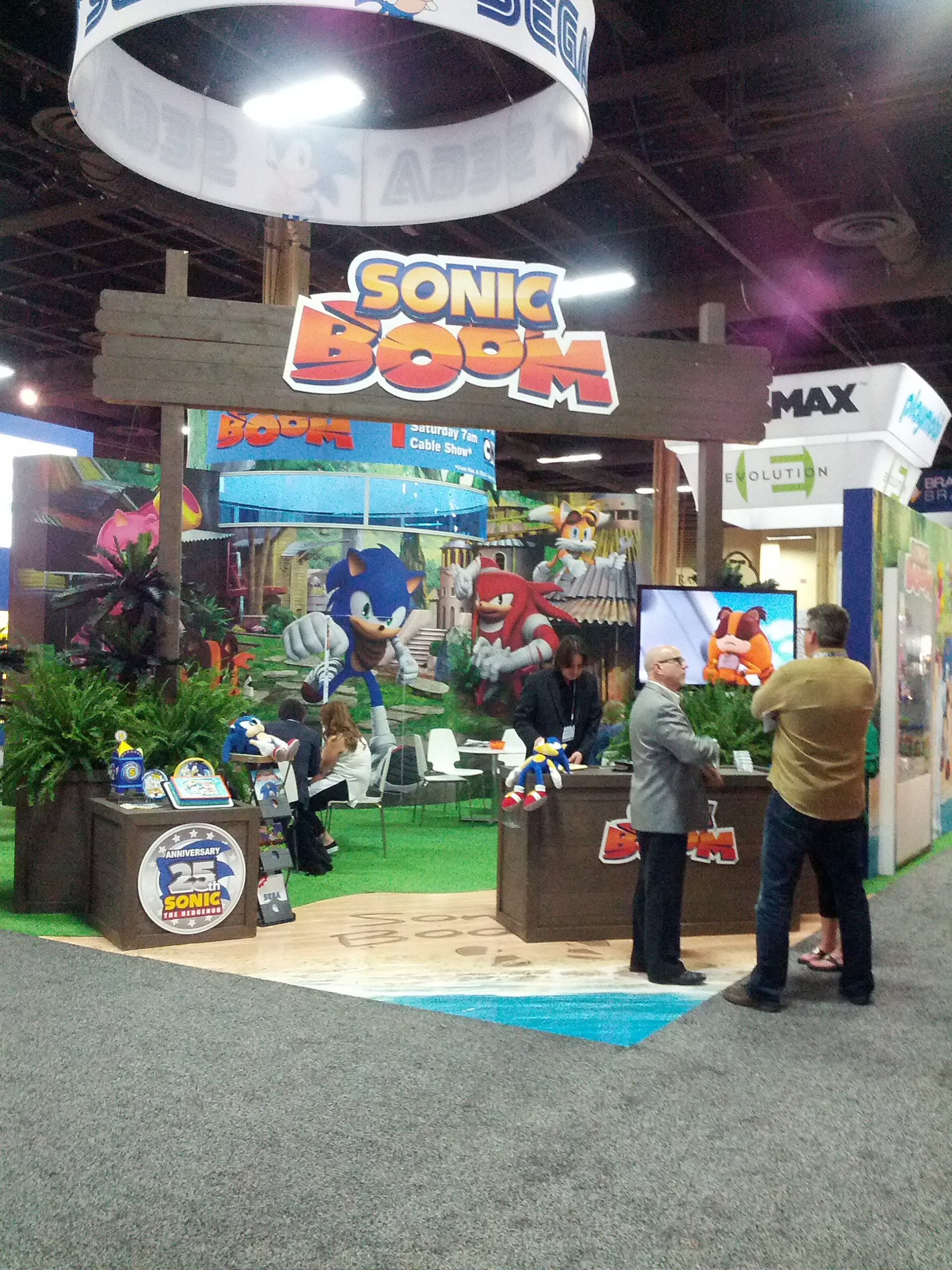 Sonic 25th Anniversary Logo Spotted
It seems the Vegas Licensing Expo that was held in Las Vegas earlier this month had more significance than previously thought.
Something not previously noticed is that the Sonic 25th anniversary logo debuted there: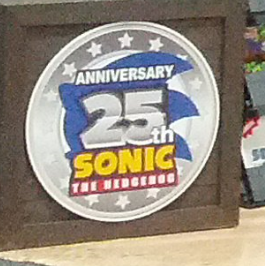 In case you were wondering where it was displayed at the expo, right at the entrance of their Sonic Boom booth: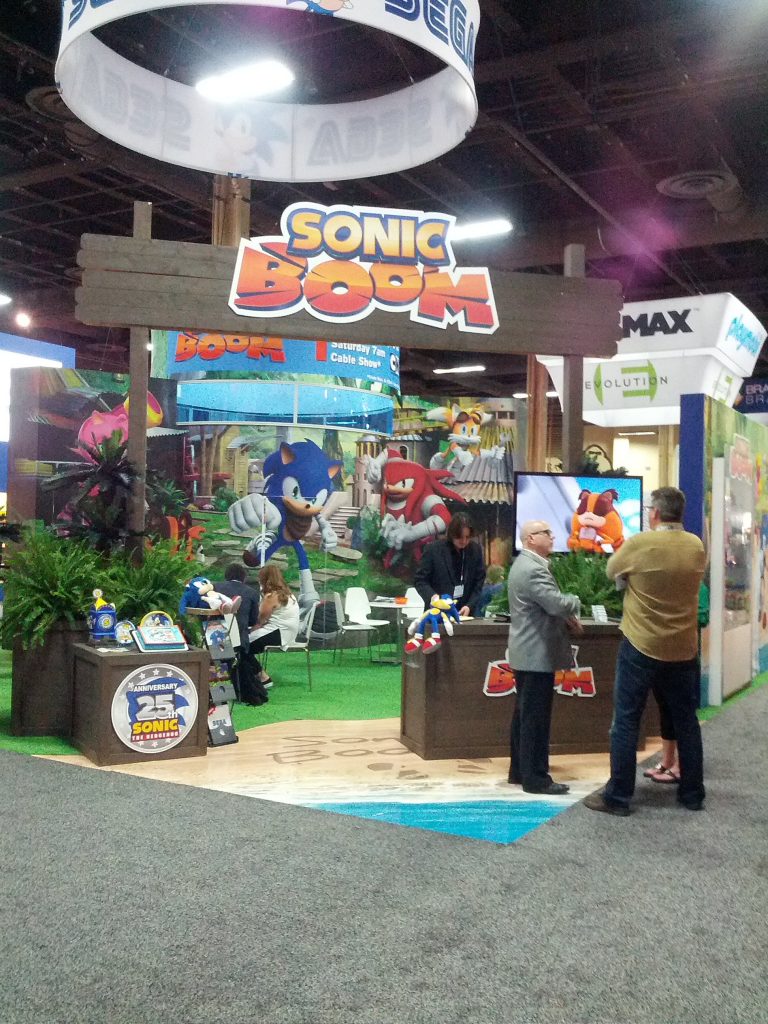 This is the first time that SEGA has shown the logo, a sign that celebrations for the 2016 birthday are not too far off despite Sonic's 24th having just passed. We'll let you know how things transpire.
This post was originally written by the author for TSSZ News.