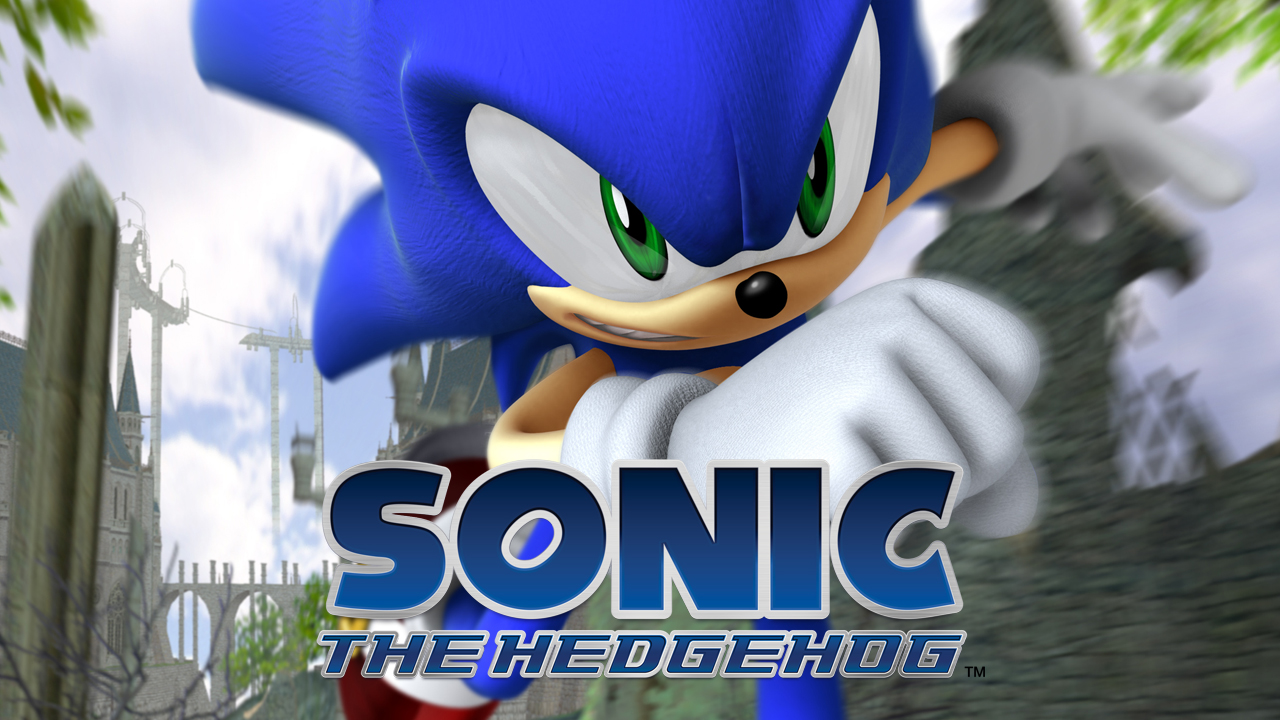 Sonic 2006 Now Available on XBOX360 Games on Demand
The user rating for the 2006 Sonic the Hedgehog is hovering pretty low, as the game is now available for purchase as part of the XBOX360 Games on Demand program, which is widely available today.
The game is available in North America for $19.99 plus local sales tax. There's no word on when other regions will receive the game on demand.
One of the several problems with the 2006 Sonic was with the game's loading titles, and it appears that problem has been somewhat rectified. Accounts from users who have purchased the game indicate that loading times have been slashed by only a few seconds with each level. This may be the only improvement on the game.
If you've downloaded the game, and you notice anything different about this product–for better or for worse–you can tell us either via the comments section below, or via our News Tips system. Thanks go out to Milo the Echidna for letting us know of the game's official release via the News Tips section.
This post was originally written by the author for TSSZ News.