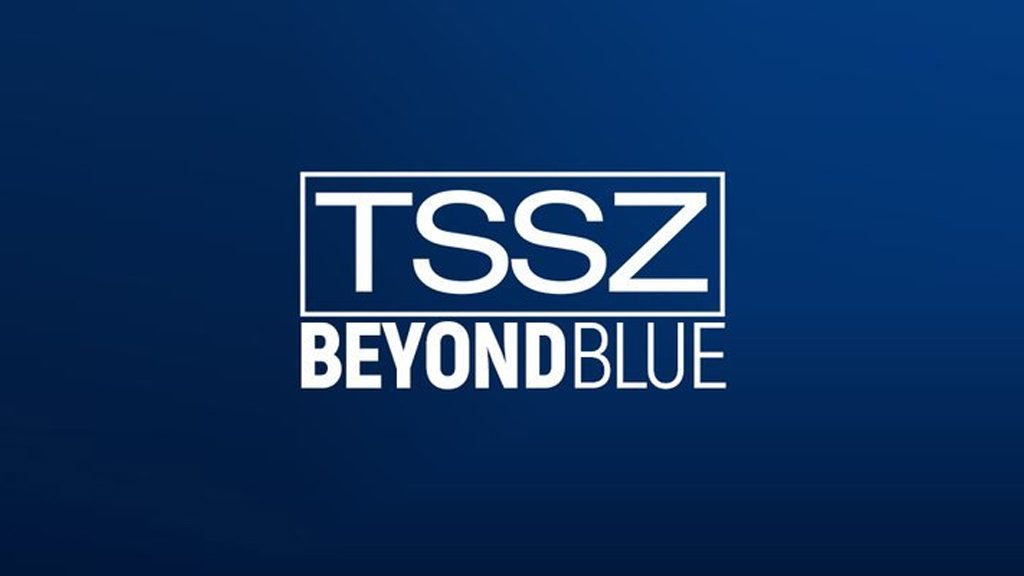 Welcome to the New Look TSSZ News, Now in Color
Going forward, the news will be a little less Murrow and a little more rock and roll.
Starting today, we've taken the first step toward what will be significant changes both in how you read our news, and how we report it. Our new design is a somewhat customized edition of Melvin Lee's Classical Gamer. It may look familiar to you as other sites, including Sonic Wrecks, have utilized its parent theme, Arras. It is, hopefully, cleaner and easier to read than the previous design we had for nearly three years.
Why the visual change? While I admired the previous design for promoting substance over style, it really took the Sonic Stadium's April Fools gag BIGNEWS, to understand the site was showing its age. So gone are the black, white, chrome and lens flares, and in is something we hope you'll appreciate.
Our core mission hasn't changed. We strive to bring you the latest Sonic, Sega, community, and other relevant gaming news quickly and clearly. We recognize your core passion is for Sonic; being Blue. But we also believe for most, it isn't the only thing you care about. We want to give you a more complete picture of cause and effect within the frame of our mission; how one seemingly unrelated matter could have an impact on Blue. Say, for example, that Nintendo announces a next generation home console and abandons the Wii–how will that impact Sega's relationship with the company, and by default, Sonic's near flagship presence on its systems? By going Beyond Blue, we hope to offer a greater understanding of these more abstract ideas, apply them to what you care about most, and bring to you a more complete experience.
The most obvious philosophical change may be the one you haven't immediately noticed. While we remain legally known as TSSZ News, and the term will continue to be used in stories, "News" is no longer in our masthead up top. For some of you–in particular, the haters–this will be significant. For us, it may allow a little more latitude to experiment with more ideas beyond straight news.
Speaking of haters, I am well aware one of the core complaints against this site is its rhetoric and tone, and how we will cover less than flattering stories. Even though I'd guess more than 95 percent of our content since 2008 has been positive, there remain a handful who wish to only look at the remaining less than five percent. I cannot guarantee that area of our news philosophy will change, and even if it did, there's no guarantee critics will be satisfied; they would just move to something else to pick me apart with. So, perhaps there's a way to not look at the if, or the should, but the how. That's another philosophical change under deliberation right now, the results of which should reflect in future articles.
What else have we done? Here's a small list of additions and changes:
All community coverage now falls under a new banner: A Blue World.
For our registered users, you'll now find the login link at the bottom right of the page instead of the top right.
We've moved the search bar down, and our InstaNews E-Mail newsletter link up.
You'll also notice a couple other buttons to the right of the navigation menu: One for RSS, and another for our Twitter page.
Yes, we have a Twitter, and I will speak my mind on it from time to time (for reasons other than the fact I can!) We'd love to have you as a follower.
A page on site policies has been added, which includes our still active Sensitivity Rule, as well as our rules for commenting. All who wish to comment on stories should familiarize themselves with the rules before doing so.
We hope you enjoy or at least warm up to this new look and gradual new way of doing things around here going forward. You can offer your praise or disdain below in the comments section, as well as any bug reports.