The [Insert Subject Name] Show (#126)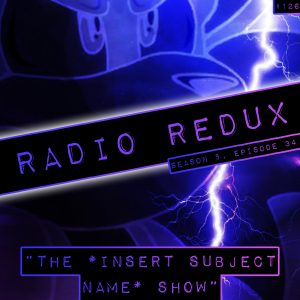 After a week off the crew are back – and the entire household is ill. Whilst poor Dusk suffers they discuss Birdcon North and the emergence of "Anti-Vger". That and how beards possess power, Black Friday, Sonic Wrecks moving servers and… WHAT has Echo been drawing?!
Podcast: Play in new window | Download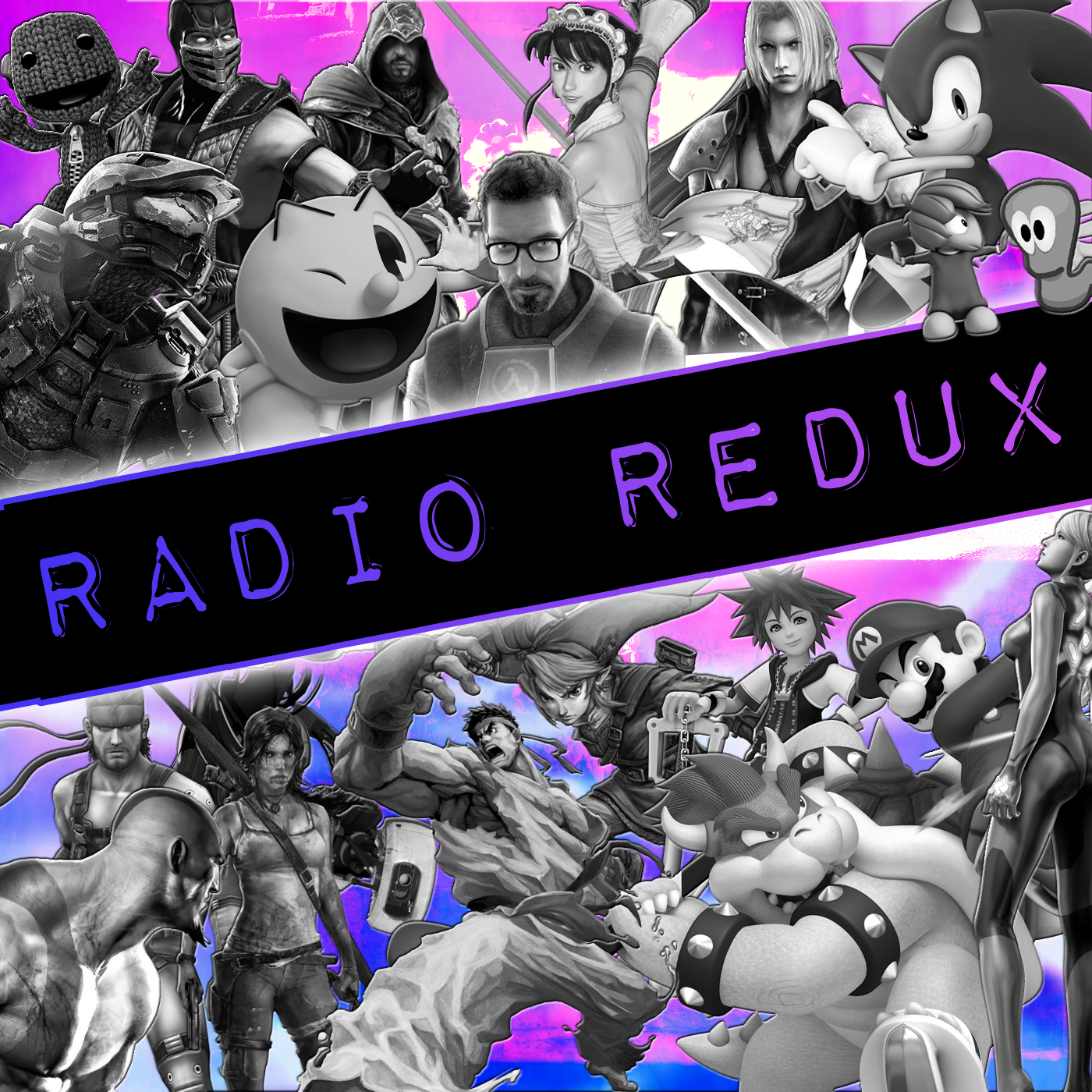 Radio Redux
Last Minute Continue
Kevin returns to discuss the latest news and play fantastic tunes from across the gaming spectrum on Last Minute Continue's radio show. Join him and friends for music, laughs and video game discussion.