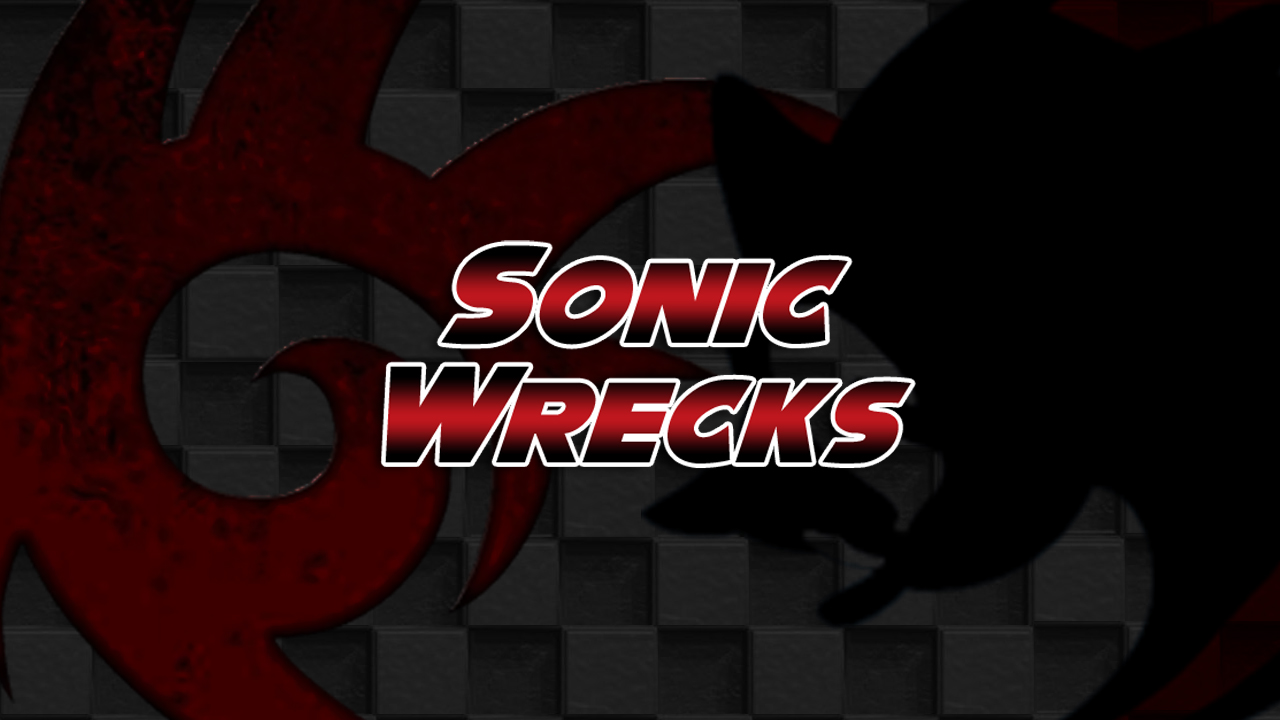 Welcome To Sonic Wrecks – 2011 Style!
The 4000th tweet from the Sonic Wrecks account reveals what I've been working on for ages, welcome to version eight of Sonic Wrecks! Ready for 2011 a year which hopefully will be a year of immense change, not just for Sonic Wrecks but for me as well. Yeah baby, s*** is ON this year.
The new SW 8.0 is currently in beta so there's a few things to sort out still but the way the site operates is once again changing and becoming more dynamic. As you can see we've a new layout based off the Arras WordPress theme which after I started editing I found our friends at SEGA Media had used for theirs – DAMN! We've a lot more dynamic capabilities now, proper tie-ins with your Sonic Wrecks profiles (if you have them) that will continue to develop.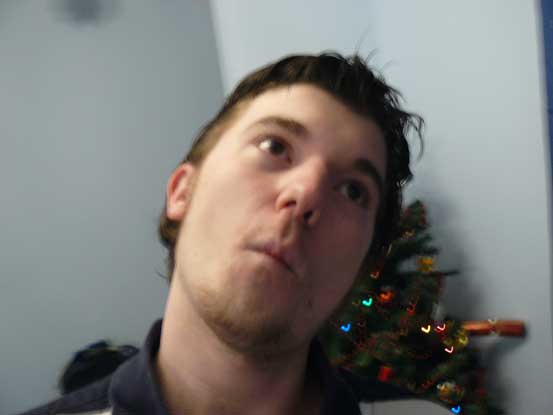 The most obvious change is our front page. Whats occurred to me over the last few years is that SW often does some great pieces but with our high turn-over of updates I think a lot of you miss them most of the time. The new layout is here to see to it that you don't miss the truly great updates we do and which will give you a great breakdown of both community creativity (something we'll be showcasing a bit more) and official updates. Expect a flurry in the run-up to the new year.
Our video channel with its increased capacity will become of greater and greater importance now, as you can see its rather visible on the top-right there. We've a drop down menu which will reveal many new things and greater access to older items, some of which are currently active but a great deal are not.
Radio Redux will be changing. You'll find the shows now broken down into pages per series on the drop down of which seasons 1, 4 and 5 are currently online with a separate Dragon's Den page currently in progress and also additional support for Guest Control. We may well be taking the EC Airwaves and Urtheart's Boombox legacy shows on as well as we continue our partnership with our long-term affiliates Emerald Coast.
We have a new Articles section, in which you'll find much longer blogs and opinion pieces. I've transferred over a lot of the longer Blognik articles over and ones from the Summer Of Sonic website I've written. Speaking of Summer Of Sonic, I can tell you right now that SOS 2011 will be a monster if I have anything to do with it, which will probably succeed in killing me this time. Its long overdue. Of course afterwards you lot will forget SW did anything as per usual. Lol.
Quite a few Depository pages have very quietly gotten a makeover, although many still do to meet the new design. However for now I can announce the return of the official Screensavers and the Comic Scans sections. More updates are to come in the future.
Entherial Online isn't back just yet but don't worry as it will be sooner rather than later (I hope). Other future items include more of a history of the site and its about time
we started properly going through our rich archive of assets we've after about five years started getting around to addressing.
Other little bits from SW past are returning as well, like the ROTATING TEXT OF MYSTERY. Updated with new ones, there's a couple in there I think you'll particularly enjoy. Whatever the case, the new SW is DAMN pretty. I know I had some interesting feedback telling me it was too pretty. Well all I can say is I hope you're incredibly upset wherever you are. 😛
Enjoy the new look, let us know what you think in the comments!