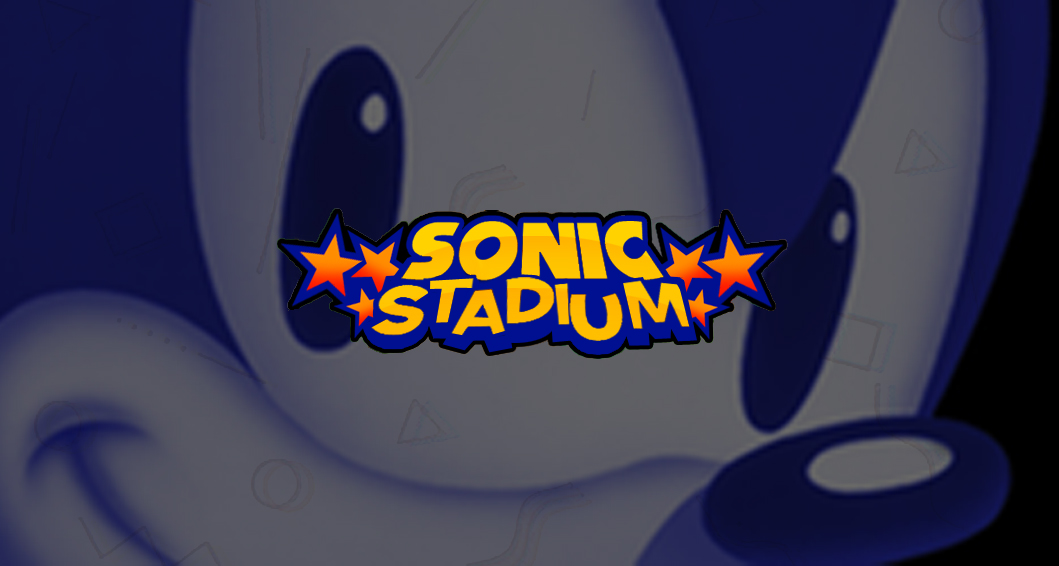 Sonic Stadium, SSMB, SEGA Driven Experiencing Downtime
Every now and then websites have a hiccup where they go down and eventually come back up, TSSZ included. This is no different and I figured it would be best if you guys were informed of what is happening so you are in the know.
As of this article's writing Sonic Stadium, their message boards, and SEGA Driven have all gone down due to technical difficulties. The crew is hard at work to sort out the problems and you can best believe that things should be up and running at some point in the near future. Currently Stadium has their IRC you can go to if you wish to discuss Sonic matters.
We wish them all the best and hope the situation is sorted.
This post was originally written by the author for TSSZ News.