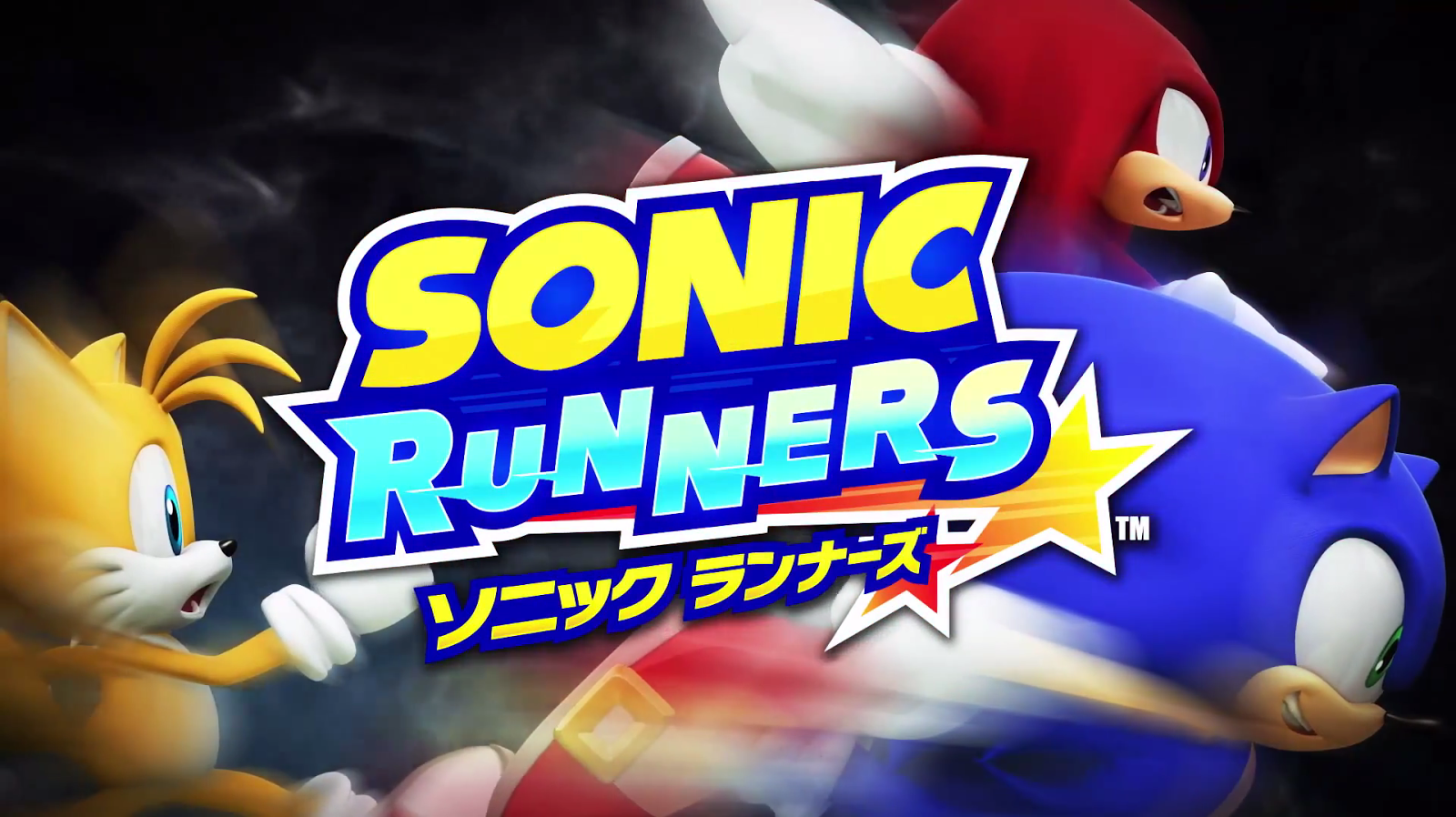 Sonic Runners Reaches 300,000 Players
Well that was quick. SEGA has announced that Sonic Runners has reached 300,000 players via an in-game pop up: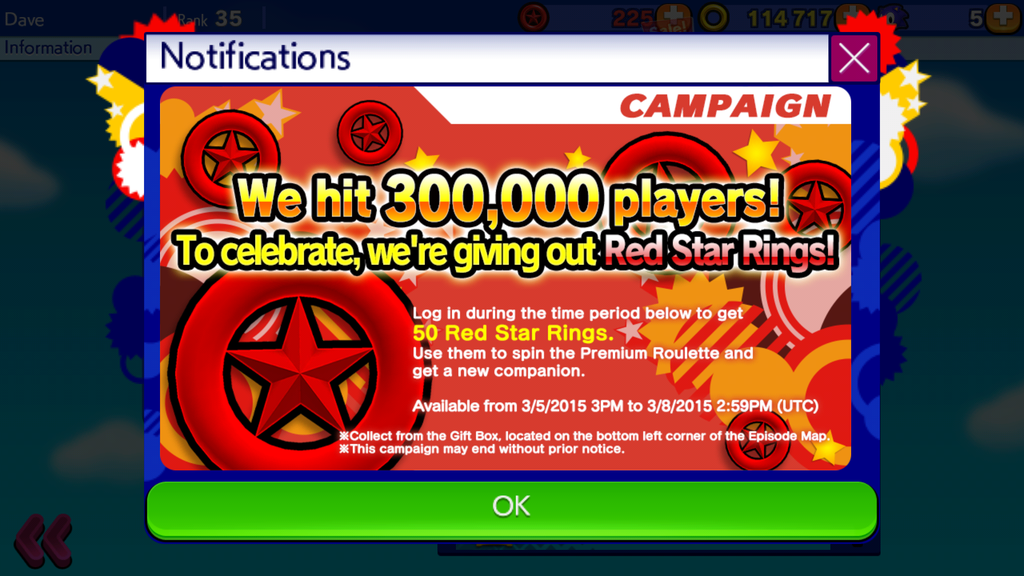 Note that the game hasn't even been out a month. In fact it has only been a little more than a week. Impressive!
This post was originally written by the author for TSSZ News.