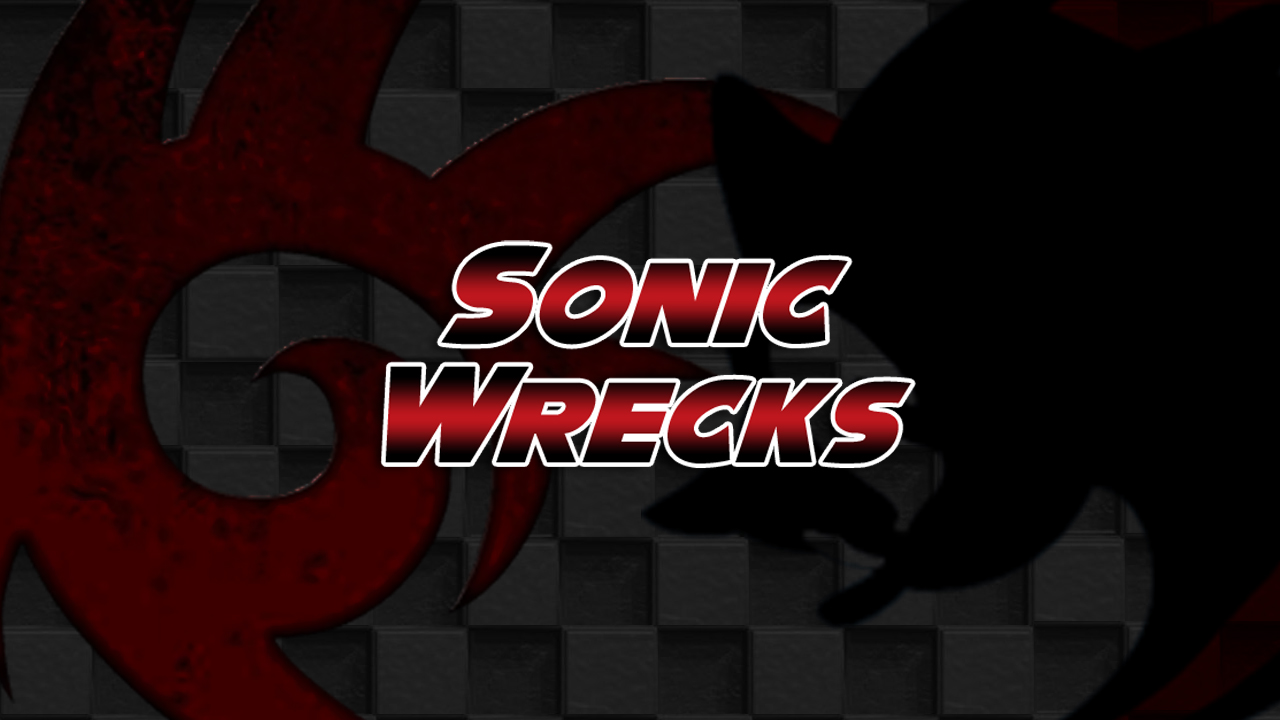 Well its here! I said it'd be up for the end of the weekend – and yes I know there's an AWFUL lot still to do. But its so long a process I frankly just wanted to get on with it. So let me summarise what'll be coming up first.
GENERAL
Yeah things have changed a bit, I've had enough of SW being ignored so I'm gonna make people take notice. You'll also notice I stuck to my guns on no WordPress but the layout of the news has changed dramatically and you'll find certain new categories will eventually appear. And avatars! My goodness!
PS – As a surprise to the younger staff, Blake Draco and Ram The Dragon, a Sonic Adventure style version of YOUR avatars will be appearing at some point too!
COMICS
As of now all Sonic Wrecks comics have been renumbered. There is no such thing as "Specials" or "Wreckslets" anymore. Just Sonic Wrecks comic of wildly different sizes. The latest comic is visible and the Latest Comic page is done. Whilst the comics have ALL been renumbered and the archive page is ready the Archive itself is not ready to go yet. This will be the first item on the agenda. Get the comics back up! Also all the previous mini-comic headers (Retro, Hogfight Dogfight, Condensed, etc) have been inserted into the archive list in their proper chronological place and have been turned into actual comics with disclaimers and the like.
RADIO REDUX
The archive for this will be the second item on the list, however as a special treat as of Saturday evening all Season 3 shows are now up on RRPlay for you to enjoy. This is before they even join the Radio Redux RSS and also includes the last three shows of the series which hadn't actually been put out yet on the "old" RSS.
SHADOW DEPOSITORY
Expect this to get a massive overhaul in terms of layout with sections to be set out by GAME as well as by media type.
More soon everyone!