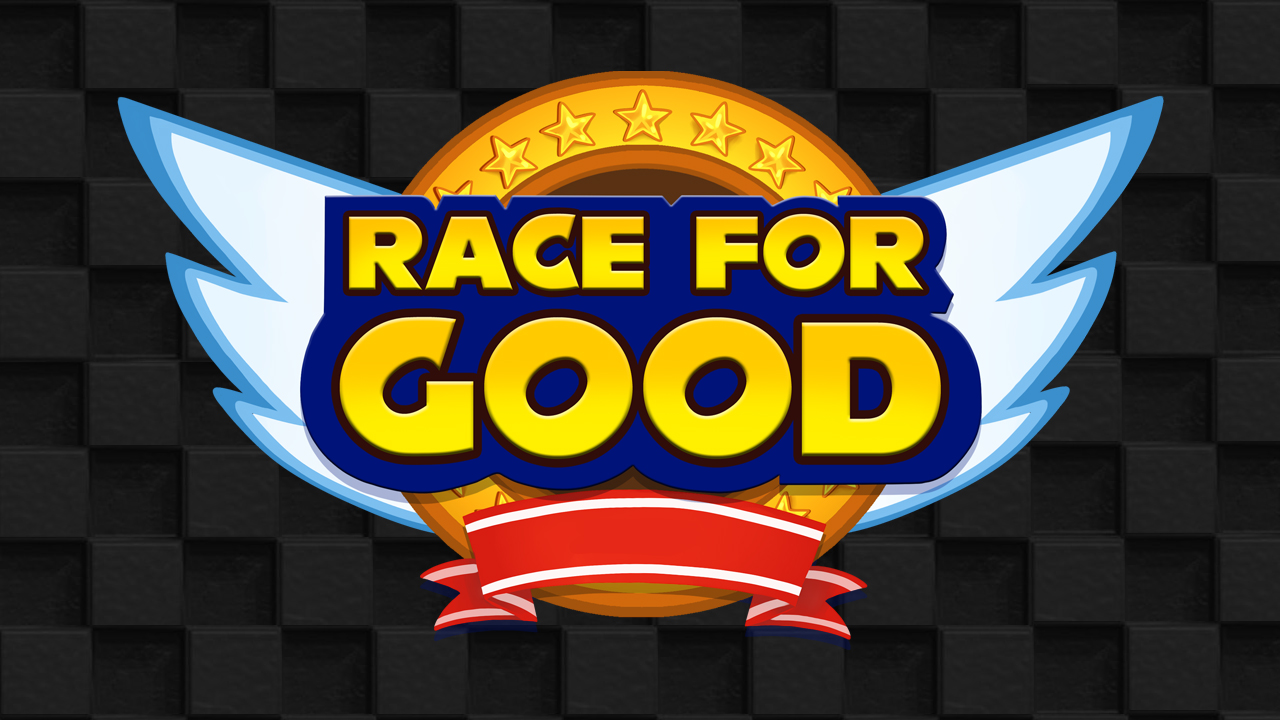 Race For Good Returning In 2021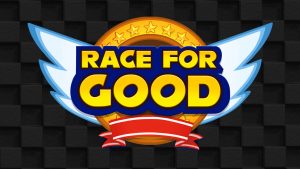 The annual Race For Good Charity stream, in which current and former LMC crew members (respectively) Pete "Titanscreed" Nethercote and Andrew "The British Andy" Wilson race each other through a series of Sonic The Hedgehog games against both the clock and each other whilst trying to raise money for charity is set to return in 2021 for a fourth consecutive year after a bumper 2020 event resulted in all targets being shattered.
The event, which raises money annually for gaming charity Special Effect secured a whopping £3200/$4360 for last June with watchers able to influence the race directly to both help and hinder each racer. The event is set to expand next year with fresh faces to keep the ball rolling throughout the live period.
Speaking on Twitter Pete Nethercote said of the 2021 event: "There've always been goals for RFG, one of them is a sense of community. I'm very lucky and grateful to have made community friends from places like RadioSEGA, SEGA Driven, The Sonic Stadium and Last Minute Continue and have them get involved with the project over the years. I'm always one for trying to improve though, and there's a lot of other community areas who we haven't managed to get in touch with previously to get involved."
To that end the pair have launched a survey to get more streamers involved. Both Last Minute Continue and SEGA Driven have supported Race For Good since its inception and will certainly be doing so again in 2021 – you can join us in doing so and be a part of the event team by first filling out this form to show initial interest.
Stay tuned to LMC for more news of the line-up as we get it.