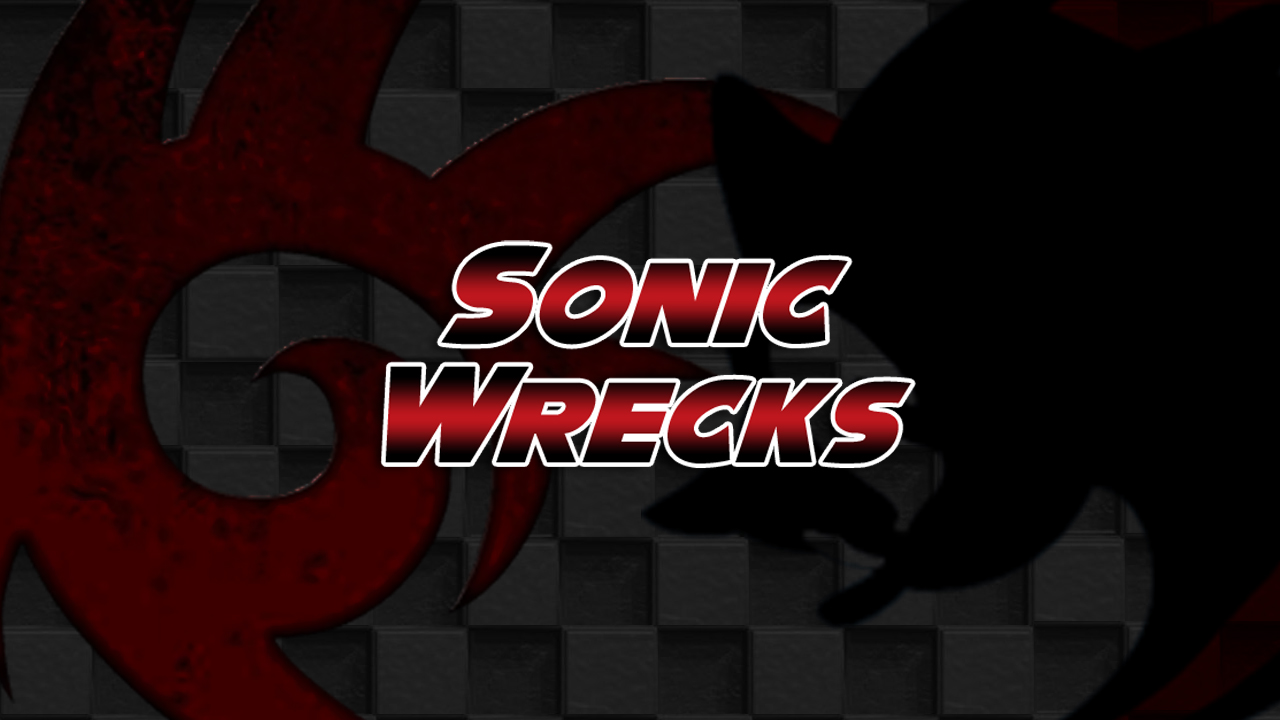 Nice to see SW's Alexa ranking is now 311,398 – geez, it keeps going up, people must be visiting! 🙂
You know the random lyric mocking quotes you get at the top of the page? Well I've just added 20 of the old ones back in to to the mix. You know I've still got 69 (dude) to add to that, and I've still not used anything but the old default skin ones? I've not even touched the other skins yet!
Craziness.
Anyway I've a lot of stuff to do for SoS 09 over the next month plus so updates will be all over the place. I'll do what I can naturally.