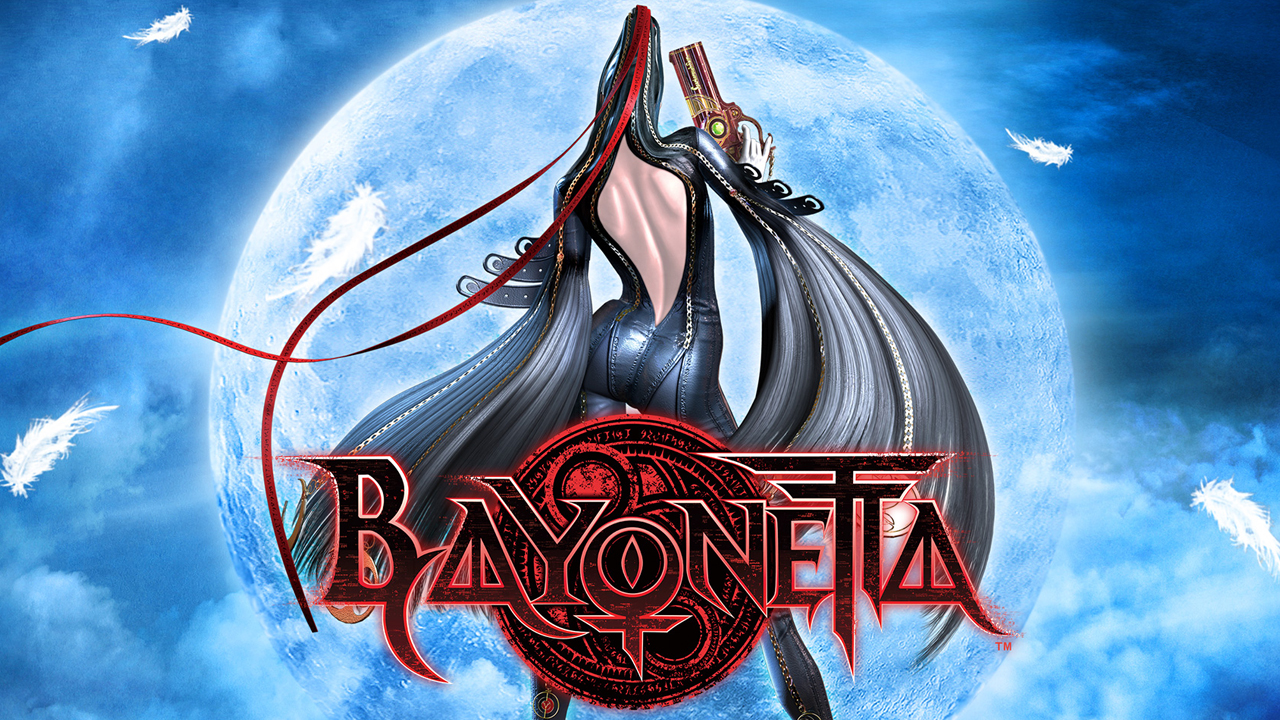 Bayonetta Delayed In The West
For all two TSSZ News readers interested in Platinum Games Bullet Witch, Bayonetta you may want to take a seat and try to remain calm as Sega have officially delayed the game in the west. Its tough news to take I know but please for your own sake, try to keep it together.
The news is made even harder to take with the knowledge that it'll still be released in Japan on October 29th as planned. Just what is the reason for the delay? It's not a last minute bug or extra development time to polish the game to perfection but instead a strategy to release the game at a more 'optimum' time, namely January 2010.
This Christmas is quite densely packed with many desirable games so the move might make sense from a financial standpoint even if it's not likely to be popular with gamers. The strategy takes a hit however every time a big game slated for a 2009 release is pushed back to 2010 like the recently delayed Bioshock 2 and Heavy Rain.
There's been no word yet on what Platinum Games as a developer make of the announcement but President and COO for Sega West had the following to say.
"Bayonetta is an extremely important new IP for SEGA and adds a new level of depth to our growing portfolio. As a result of market analysis we have taken a Publishing decision that January 2010 is the optimum release time in the Western Markets to maximize this exciting new title's potential"
What do you think? Let us know in the comments below.
Source: Kotaku
Post originally written by the author for TSSZ News.