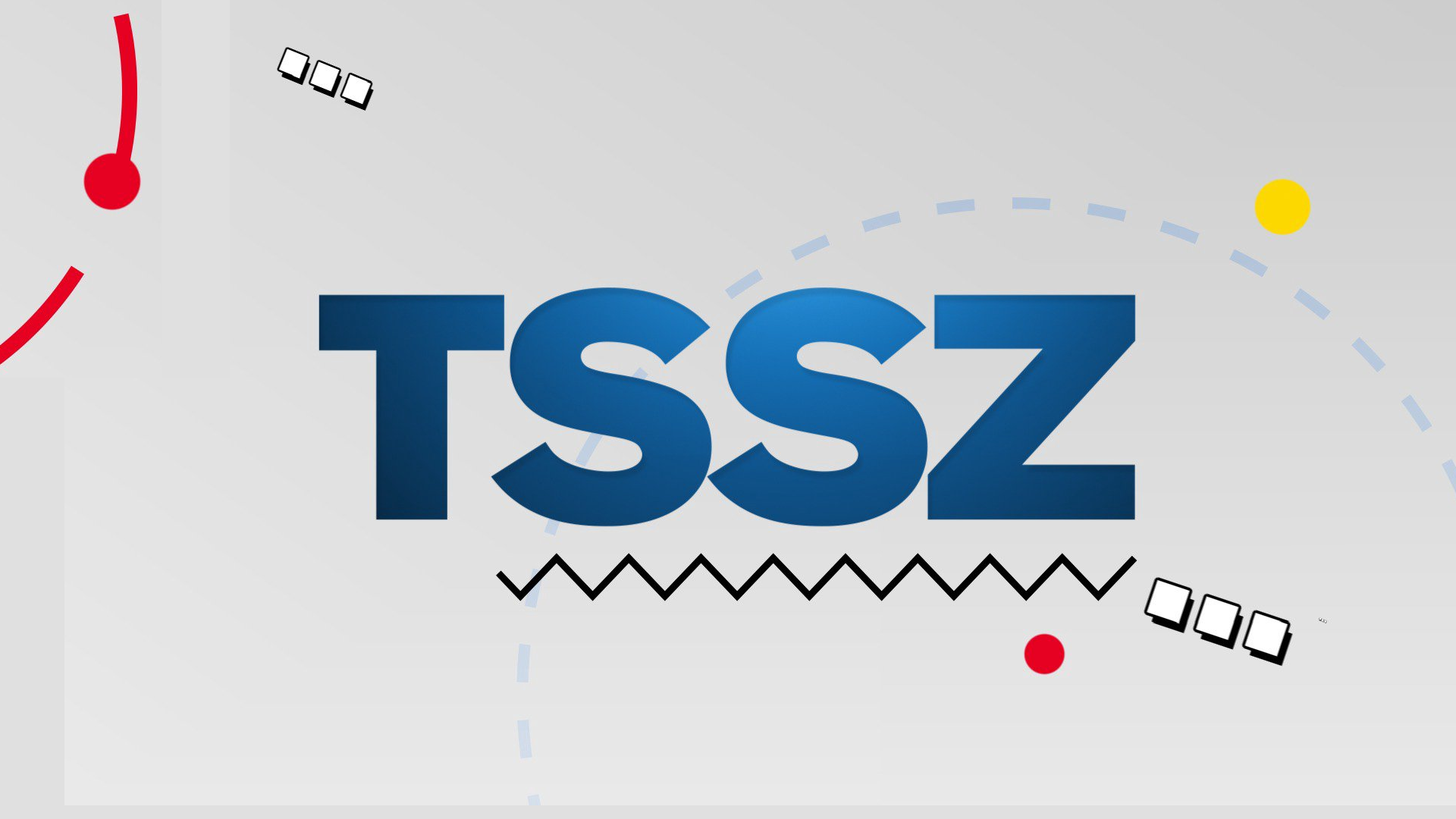 Poll: 81% Want Sega to Drop Out of ESA on SOPA Views
The result of the latest TSSZ News @Issue poll indicate a large number of fans believe Sega should take a stand and separate themselves from the Entertainment Software Association in wake of the trade association's support of controversial legislation in the US Congress.
We asked if Sega should withdraw from the ESA in light of a pro-SOPA stance. SOPA, you may know, is the US House version of legislation that many critics fear will rattle Internet innovation. Supporters says it will stop piracy and save jobs. Out of 715 votes, 81 percent said the company should. The remaining 19 percent said they should not.
Last week, Sega may have inadvertently thrown themselves into the SOPA debate further, with word of a irrelevant E-Mail sent from Sega customer support, and an equally bizarre response from Sega's community team once that surfaced. The latter is what our latest poll will focus on. You can discuss the latest poll results below in the comments.
This post was originally written by the author for TSSZ News.