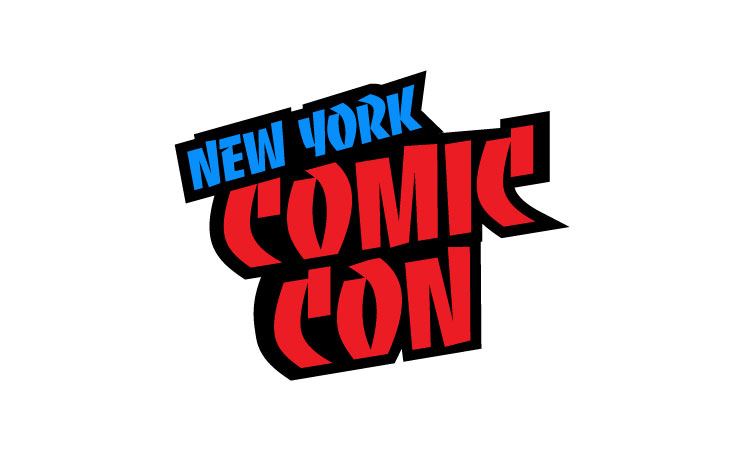 New York Comic Con Exclusive – We Aren't There
If you've been going to the other sites, you know, THOSE ones you'll know that everybody is getting exclusives and behind the scenes details and info regarding this that and the other with their roving reporters at the show. Not having any roving reporters and not being in New York ourselves we actually couldn't care less about the event, so instead whilst everyone else emotes over new Megaman comics for a counterpoint here's a video of the Swedish Chef from the Muppets doing a version of Popcorn.
I know what I consider superior. Huuurdy wiiirrrrdy uurrrrdy!