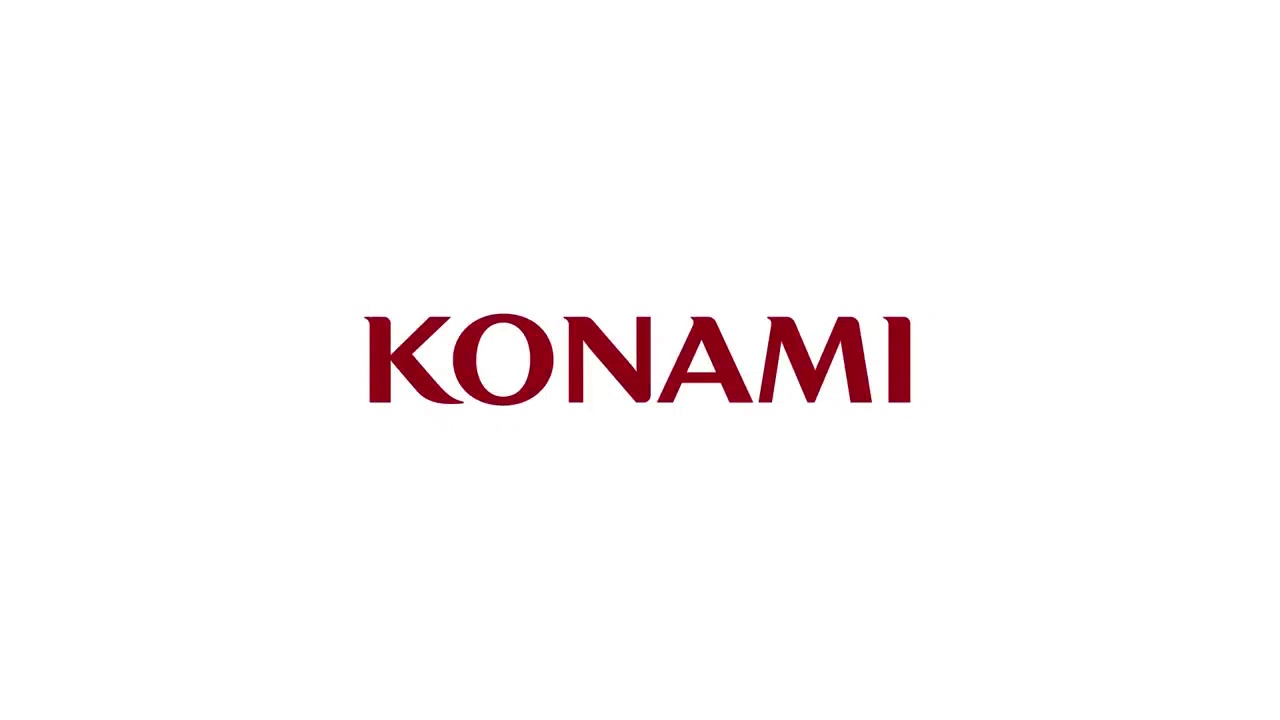 LMC Teams Up With Konami For More PES-Association Football Videos
The Facebook game PES-Association Football actually ends after this weekend, however LMC have actually been helping out with Pro Evolution Soccer's management game just a little bit here and there behind the scenes for a while. As you may have seen we have been the host of their podcast archive and we also hosted the last episode of their podcast on our YouTube channel.
Now however we've brought the full archive to YouTube, ten additional podcasts featuring Natchai and some guy called Kevin. (No idea who he is…)
You can find all eleven podcasts online in the PES-Association Football playlist here: https://www.youtube.com/playlist?list=PL-E_FM6JtQAI5GBc3MX6Fi1IUIeD5h0eF
In the meantime you can also check out this sweet infographic released to celebrate the end of the game.