"Dead Gimmick Walking": WWE Survivor Series 2020 Review (LMKO #063)
The Undertaker isn't dead, Survivor Series as a gimmick pretty much is though. Despite some highlights Survivor Series doesn't please the boys all that much and we get perhaps the biggest spread in scores to date. They also go into Taker's slightly awkward farewell – but there is a silver lining.
Podcast: Play in new window | Download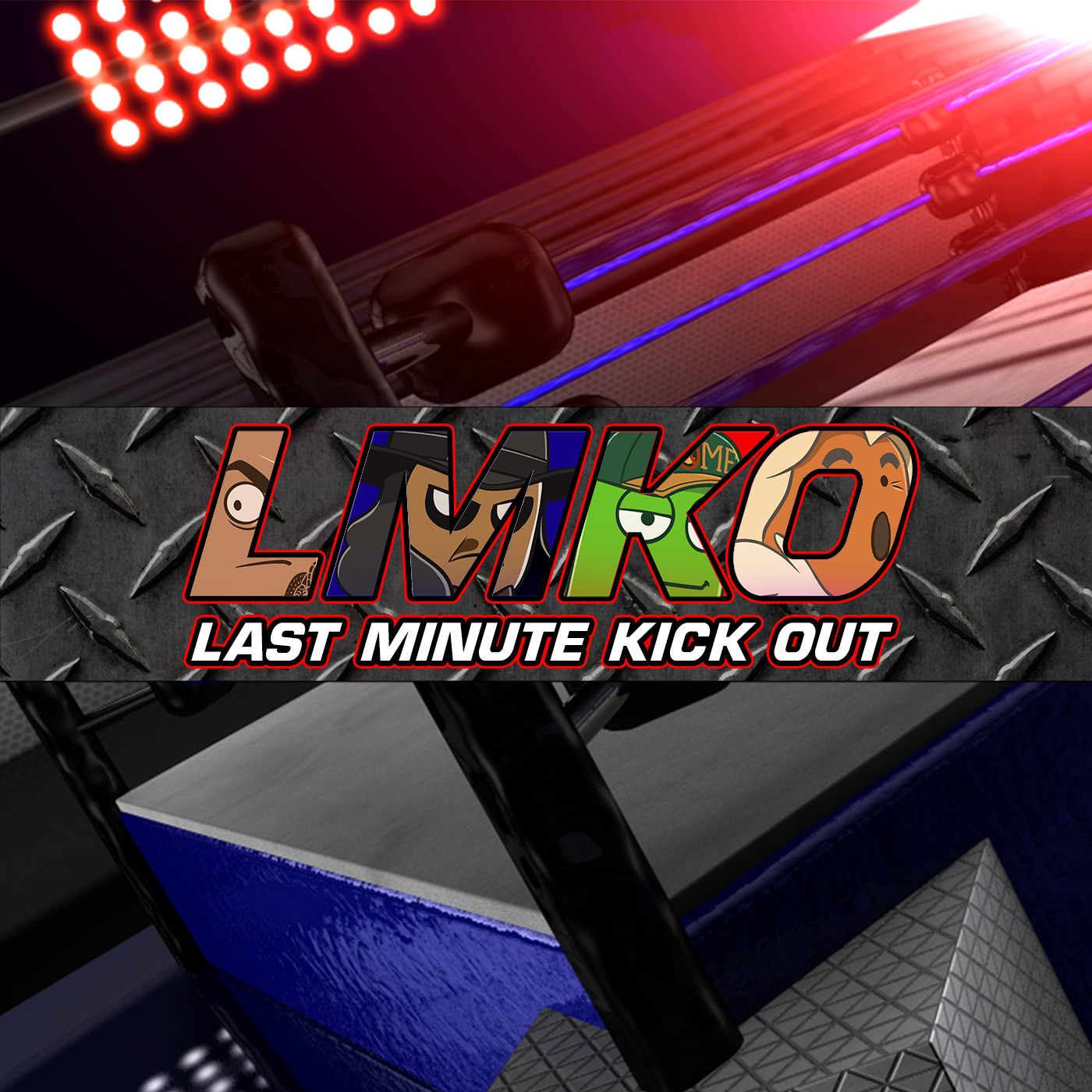 Last Minute Kick Out
Last Minute Continue
A trio of bearded Brits wax lyrical about the latest wrestling PPVs.