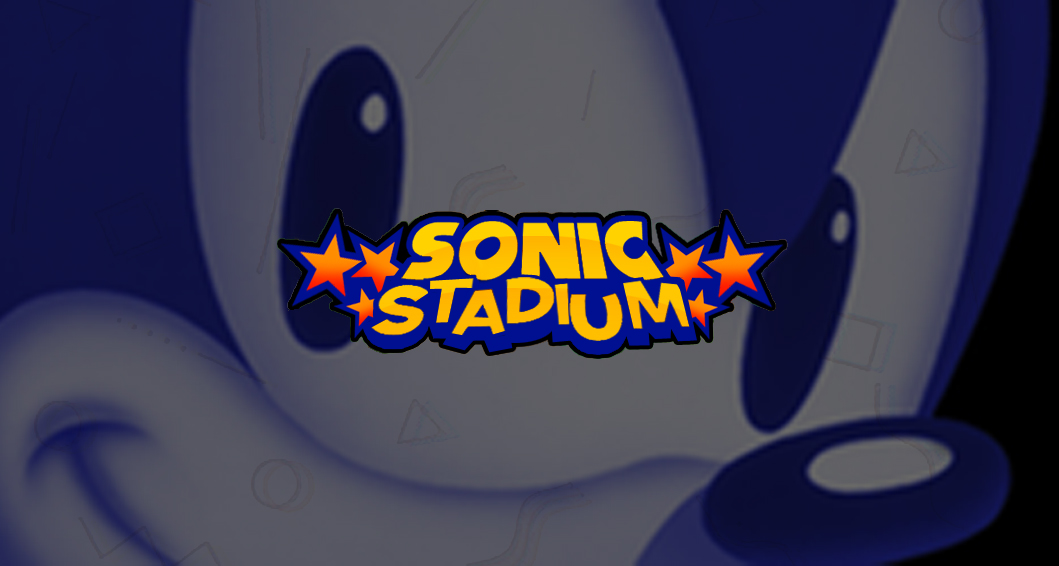 It's Thursday & That Can Only Mean One Thing…
Yup, TSS is dead again. Honestly is it being powered by a hamster in a wheel? Currently you'll get an error message "Error establishing a database connection" we'll let you know when they return, but of course that means Sonic Wrecks… #1!
Greatest Sonic Website Transitional Champion EVER.
INDEEEEEED.
EDIT: TSS is now back up… and back down again… and now back up again.
Oh and Entherial Online has finally removed the Weegee plague but now it seems Ram The Dragon has taken over and set it on fire… still at least its up 24/7. Poor SSMB.