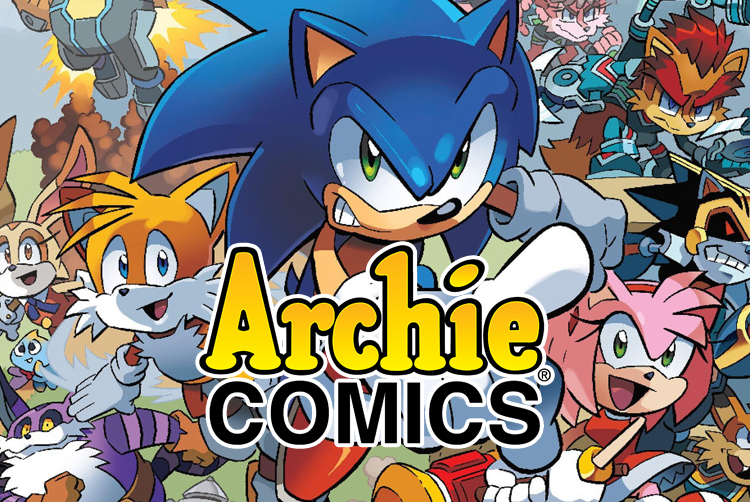 If Archie Did Sonic Wrecks…
Archie have uploaded a new preview of Sonic Universe #2, this will be added to the depository later, no fear along with some OTHER comic items – but first before I nip off and have my weekly call with SEGA America let me quickly show you this – it's Angelus drawn by Archie!
To explain, T-Bird very kindly got me one of Matt Herms' Sonic sketchbooks for my birthday (I thought I was buying one… apparently not) and Matt did some custom sketches for people on the back page – and I chose Angelus. Thus you can see what he'd look like if officially inserted into the Archie universe. Neat huh?