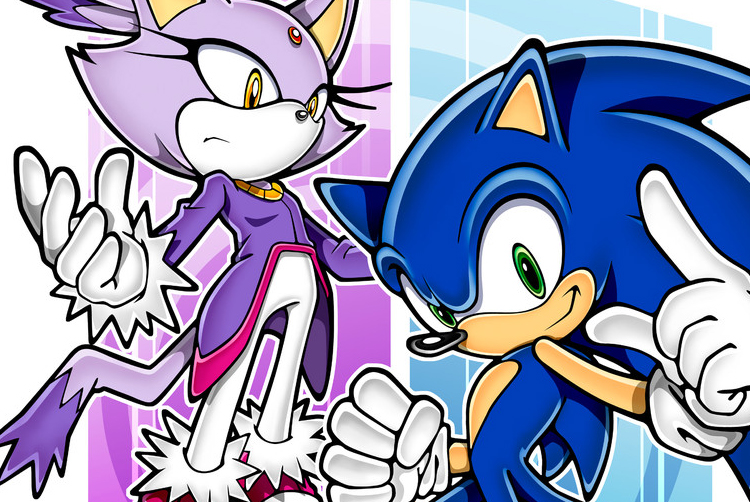 Faster, Pussycat! Draw! Draw! – More ProtoBlaze Fanart
Our Christmas Day reveal of "ProtoBlaze" continues to inspire the people of DeviantArt into drawing their own interpretations of what this original Shadow-esque styling of Blaze might've ended up as.
The latest to try their hand is SW favourite Feniiku, who having discussed BlazeCake's own interpretation which we featured some time back decided to try her own version across a couple of stages. Taking Blaze and accentuating the silhouetted mane to make her more lion-esque – or should that perhaps be lioness-esque.
"We ended up discussing the possibility of Blaze being a flaming lion or something XD; Since I was practising with an erasable pen, I'd already drawn the Blaze we know, but I decided to try come up with a tangible, not shadowed out version of Blaze-before-Blaze."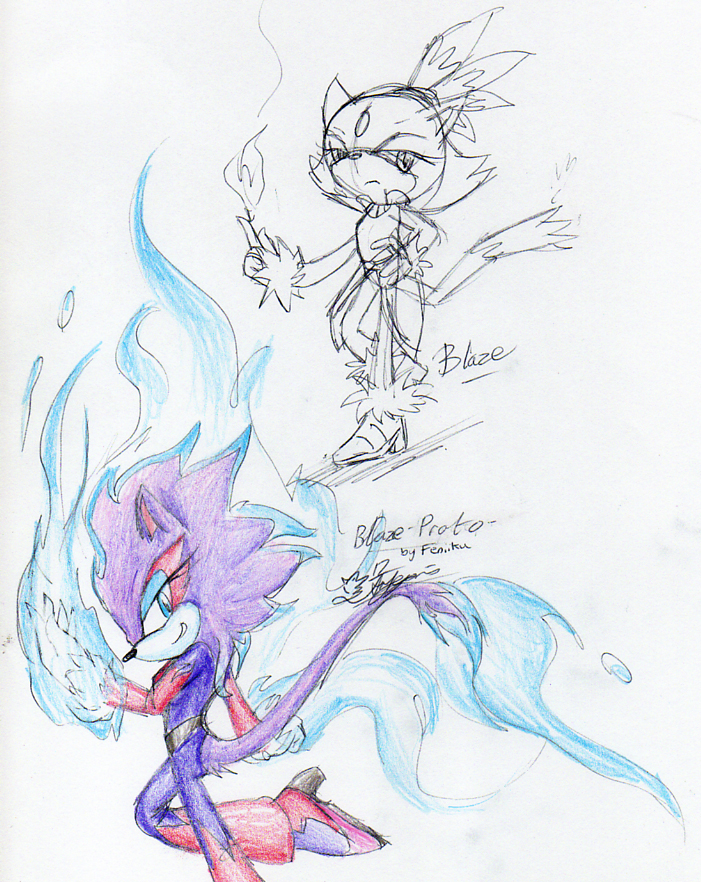 Prototype Blaze by =feniiku on deviantART
This quick sketch eventually transmogrified into a full body version entitled
"Let's Burn It Up".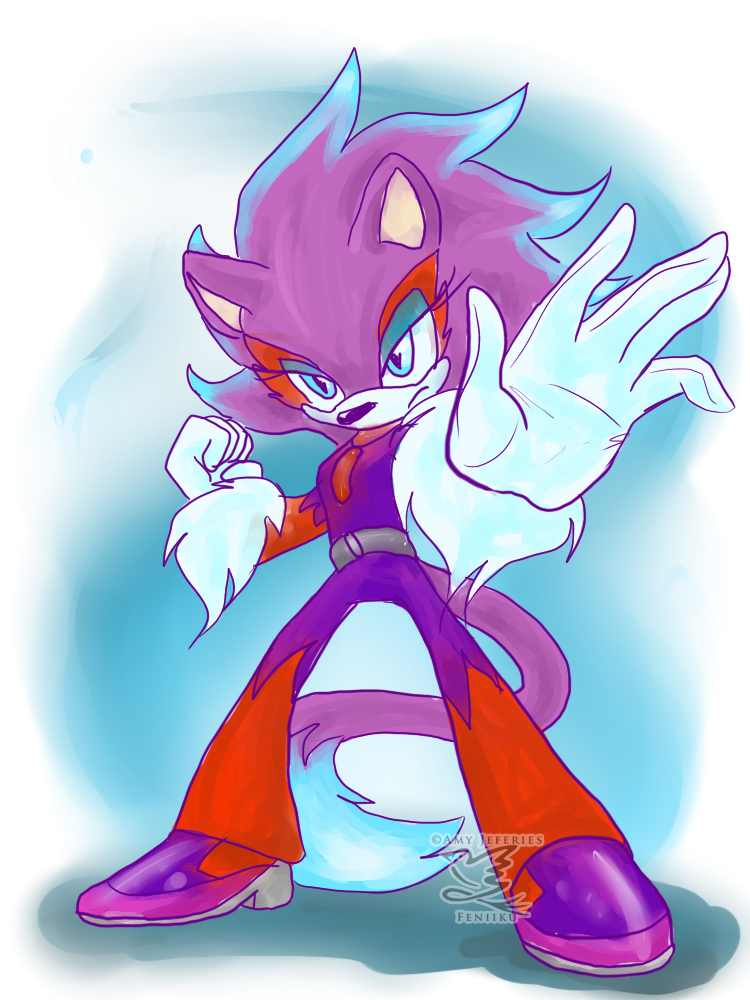 Let's Burn it Up by =feniiku on deviantART
BlazeCake even commented on this:
"I don't know why.. But I'm digging how kick ass the concept of Blaze as a lion here. She seems to hold the concept of "fierce" You even taken the proto Blaze into a more vivid clear idea of her as a lion 😀 Awesome I'll say!"
[Source: Feniiku's DeviantArt Account]