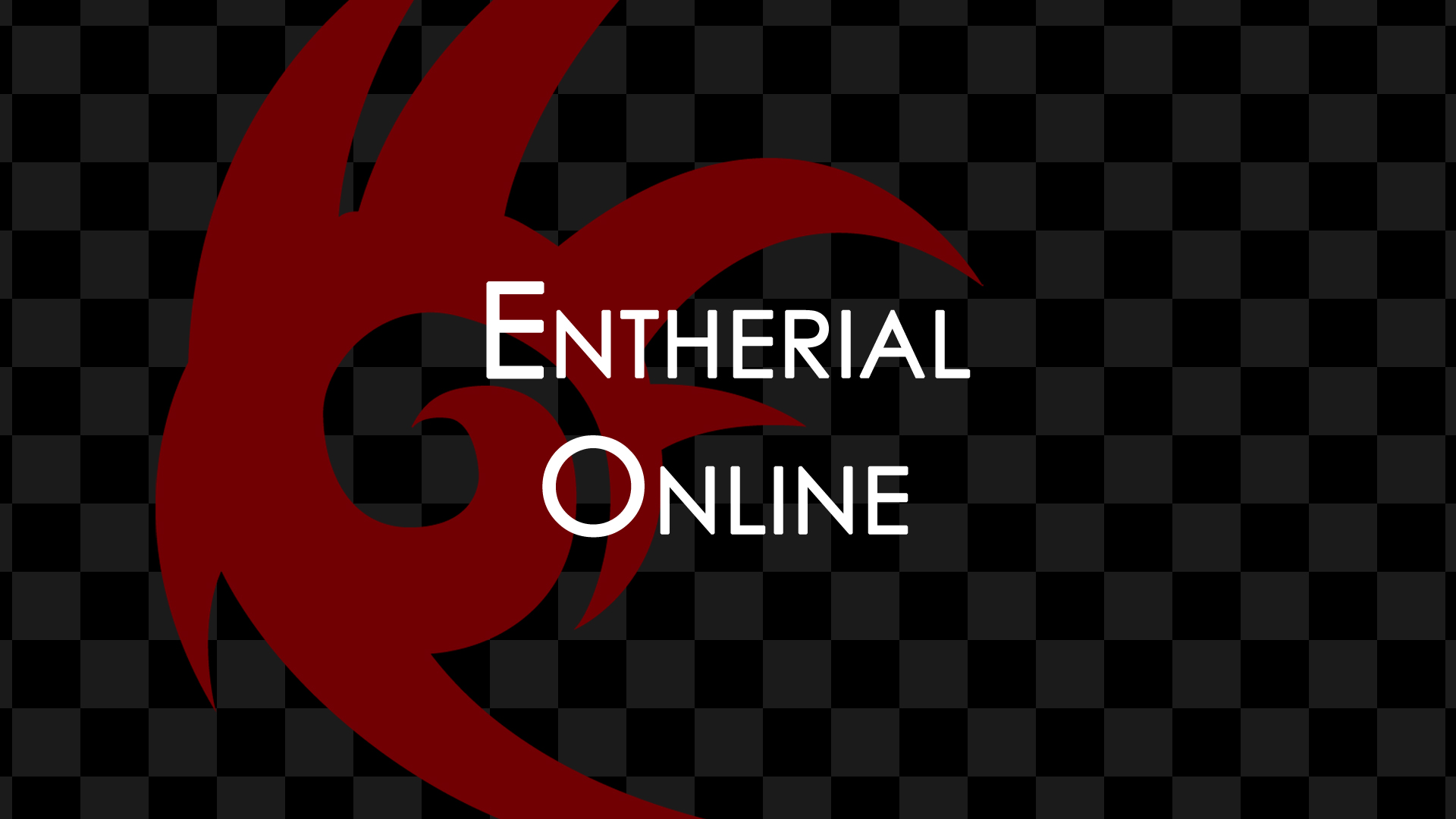 Entherial Online Update – 27/03/09
Part of the charm of the "old" Entherial online was that there was lots to look at and you could hunt through the forum to find the little references in image names and things like that. However one of the biggest things was the text itself was very "off the wall", if you forgot to add in a subject line when sending a PM like as not you'd get the mickey taken out of you in some way… or Frost would get angry with you and bite you in the bum.
Well I yesterday I went through the new code for the board and basically put in EVERY SINGLE ONE of those custom statements from the old E-On into the new and current E-On and even added some more. And some of the current usergroups have mysteriously had updates.
There's also a MASSIVE update coming later to do with the Depository… big day for SW related stuff!