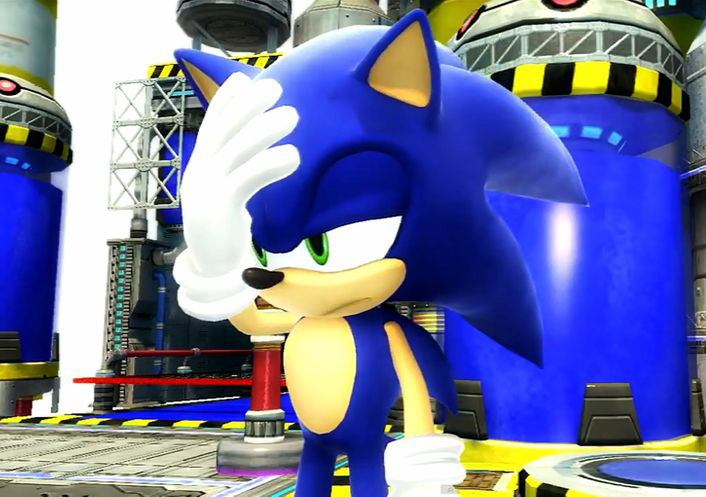 69% Feel Sonic Did Not Have a Good 2014
Happy New Year! The final poll of 2014 closed today and the first poll of 2015 is now open.
We asked you on whether you thought 2014 was a good year for Sonic or not. A total of 875 of you voted. The results are in:
No (69%, 605 Votes)
Not sure (17%, 152 Votes)
Yes (13%, 118 Votes)
The new year arrives in the sea of uncertainty over the next Sonic title. Time will tell just how things play out. For now feel free to leave a comment on the previous and/or current polls in the comments below.
This post was originally written by the author for TSSZ News.