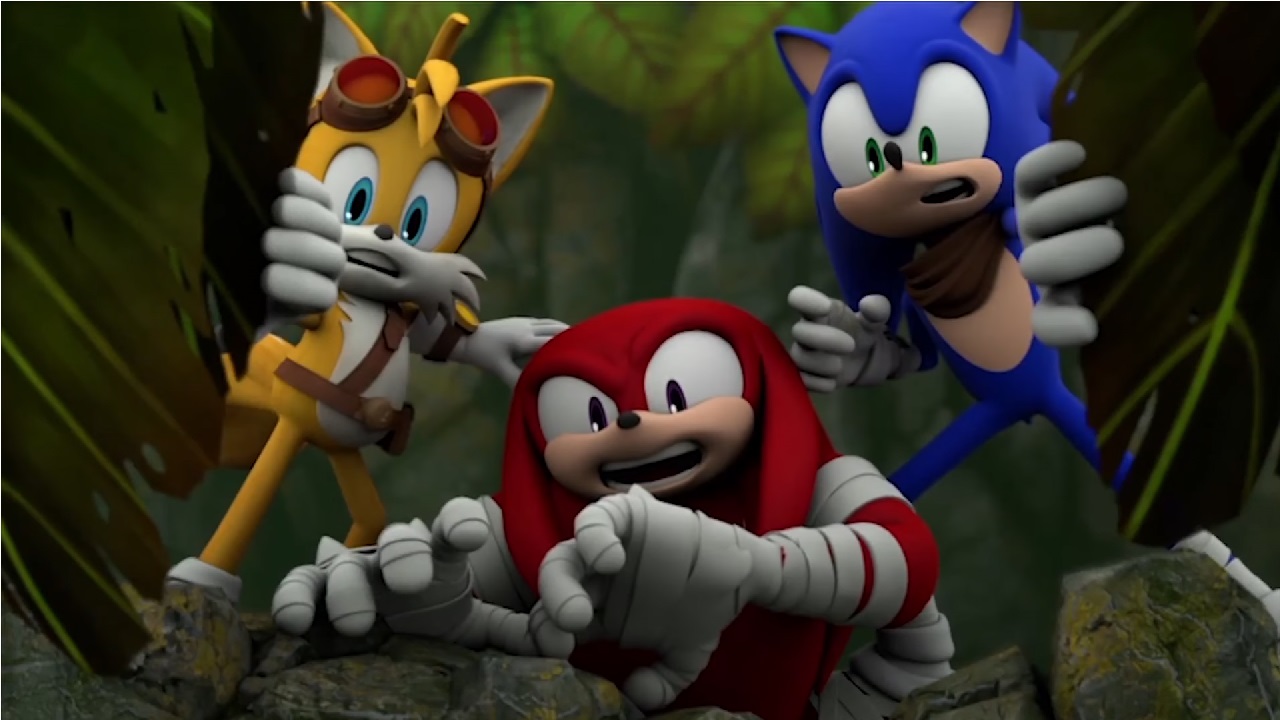 44% Unsure of Sonic Boom: Fire & Ice Impressions So Far
I know, I know. I needed to put up a new poll. My apologies! It has been a long month.
For the Sonic franchise, however, it has been quite a long year. A year filled with silence finally opened up the news gates in June and it has been an avalanche of announcements ever since. Among those announcements was Sonic Boom: Fire & Ice. The Sonic community has been able to soak in the news for almost two months now but the poll results really reflect the sheer division that exists. There was no majority in the results.
We asked what are your impressions on the game so far. The results are as follows:
Not certain at this time (44%, 325 Votes)
Looks bad (35%, 254 Votes)
Looks great (21%, 153 Votes)

Total Voters: 732
It will be quite an interesting three months to unfold as the game nears its release this holiday season, likely November. We'll keep you up to date with all the latest as they develop.
There is now a new poll to vote on. Feel free to leave a comment on the previous and/or current polls below.
Yes, I know of the spam filter. We're working on it, don't worry.
This post was originally written by the author for TSSZ News.