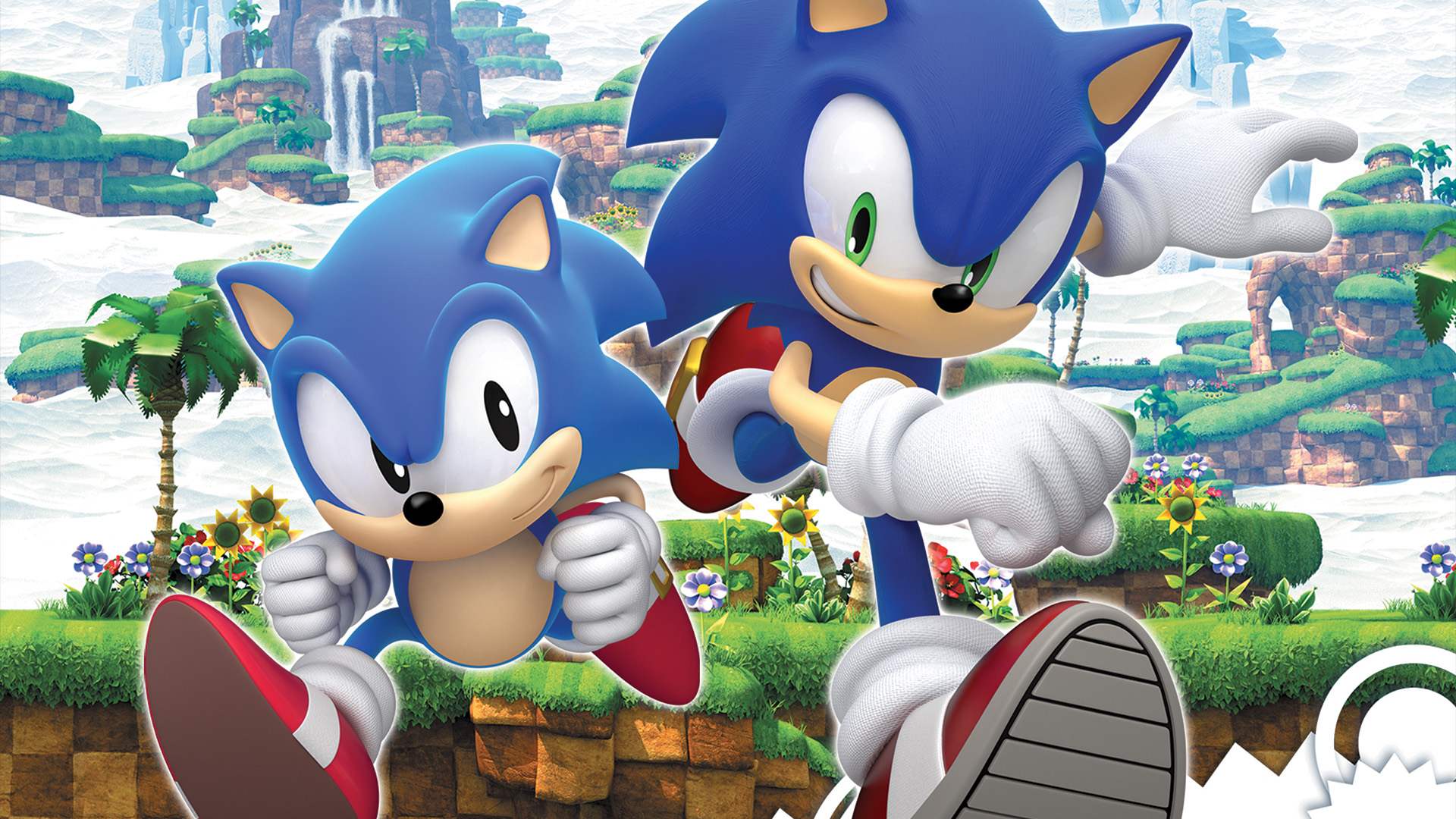 SEGA Confirms World's Worst Kept Secret – Sonic Generations 3DS
SEGA America and Europe have finally 100% confirmed what everyone and their Nan have known for a month plus – that Sonic Generations is coming out on the 3DS.
The following was revealed on their blogs not that long ago.
LONDON & SAN FRANCISCO (June 1st, 2011) – SEGA® Europe Ltd. & SEGA® America, Inc., today confirmed Sonic Generations™ will be released on Nintendo's new handheld system, Nintendo 3DS™ in November 2011. Set across three defining eras from Sonic the Hedgehog's twenty year history, Sonic Generations™ for Nintendo 3DS will see SEGA's mascot speeding through new stereoscopic 3D levels designed exclusively for the handheld console.

Commented David Corless, Global Brand Director for Sonic. "Couple this with the ability to play as both Classic and Modern Sonic and you have the perfect gaming celebration for the landmark anniversary of our much loved mascot"

The specifically designed Nintendo 3DS environments, based on iconic levels from popular Sonic the Hedgehog titles, will include an exclusive unlockable 'Special Stage' allowing players to become even more immersed in Sonic's world. Sonic Generations for Nintendo 3DS will also take advantage of the StreetPass™ feature by enabling players to collect new content and unlock bonus material each time they pass another player. In addition to this, the new two-player versus mode means fans can battle it out across some of the most recognisable Sonic environments in a completely new way.

Sonic Generations for Nintendo 3DS follows the same storyline as the previously announced platforms, with Sonic and his friends pulled back through time due to a mysterious new power which is causing chaos throughout the universe by creating strange "time holes". Sonic Generations will be available for the Xbox 360® video game and entertainment system from Microsoft, PlayStation®3 computer entertainment system and Nintendo 3DS system in November 2011.