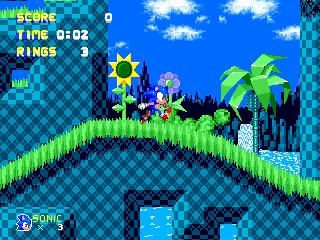 SHC 2015: Entry Spotlight – The Final 10 (Part 2)
That's that. The spotlight shines for these last five entries despite our continuing coverage of Sonic Hacking Contest 2015 going for one more day! We will be providing a poll of the entries that stood out to you the most over the weekend and we'll have an article up as soon as the results go live tomorrow.
Sonic the Trollface – Alpha Demo (LucasMadword)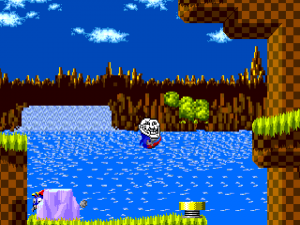 Sonic Zoom (LooneyDude)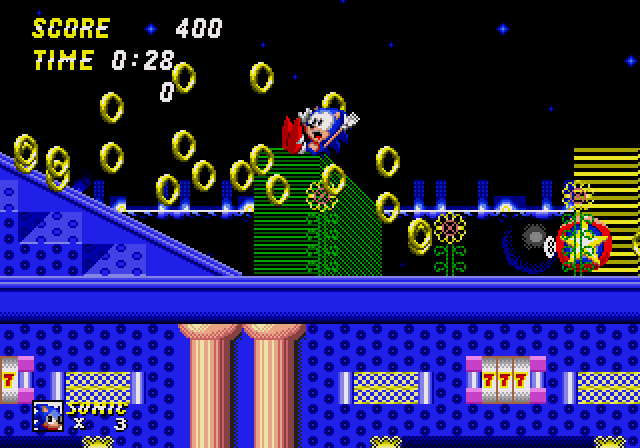 Sonic: Into The Void (SHC 2015 Demo) (Blueblur93)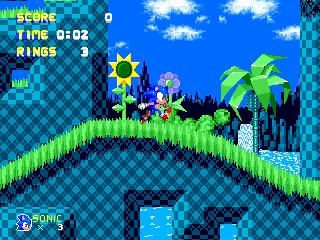 Sonic: North Island (Green Team)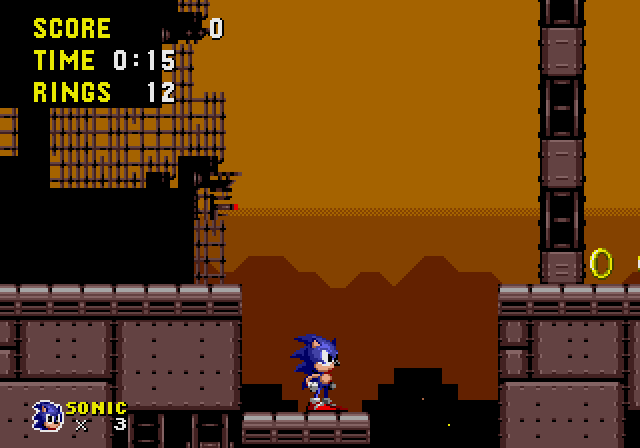 Tails Eggman's Sonic Simulator (MrIE)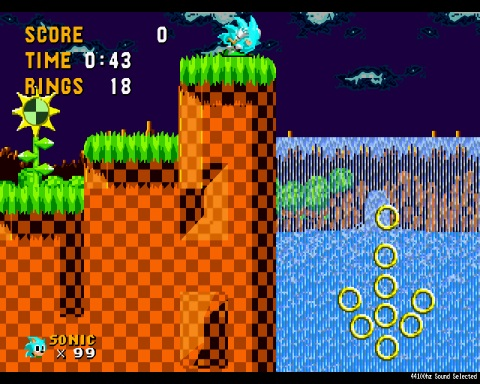 This post was originally written by the author for TSSZ News.