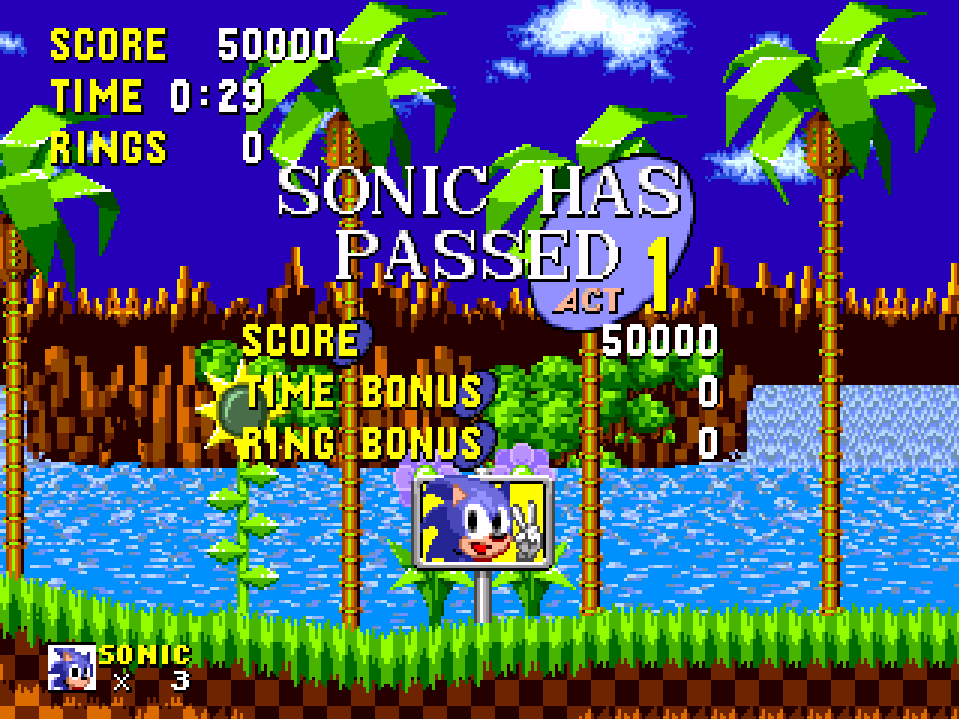 SHC 2015: Entry Spotlight – The Final 10 (Part 1)
And so we've reached the beginning of the end for our entry spotlight. After this article there's only five entries left to go in our Sonic Hacking Contest 2015 coverage. Here are five of the remaining ten:
Sonic 2: Return of Shadow (Team OhJeez)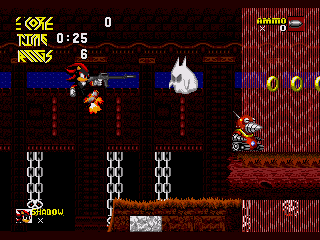 Sonic Chaos Quest v1.5 (Narcologer)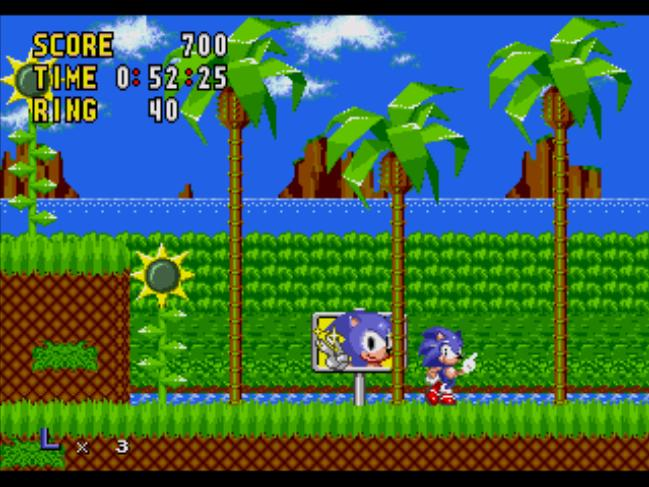 Sonic G6 Version 2 (DLC 2.5\SHC2015 Version) (joshwoakesm)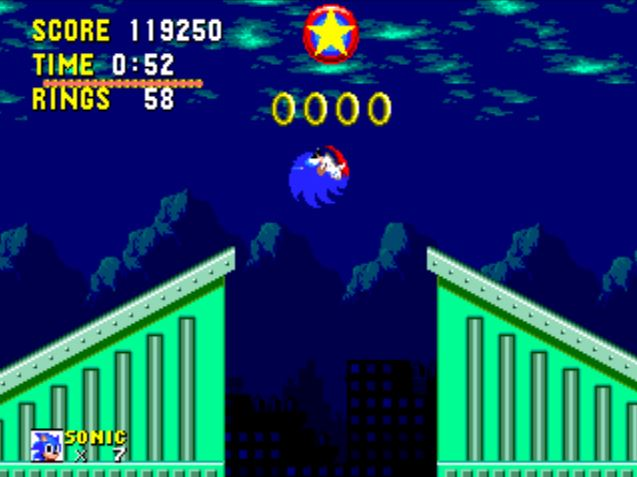 Sonic The Hedgehog 1: Hold Right To Win Edition (Shade Vortex)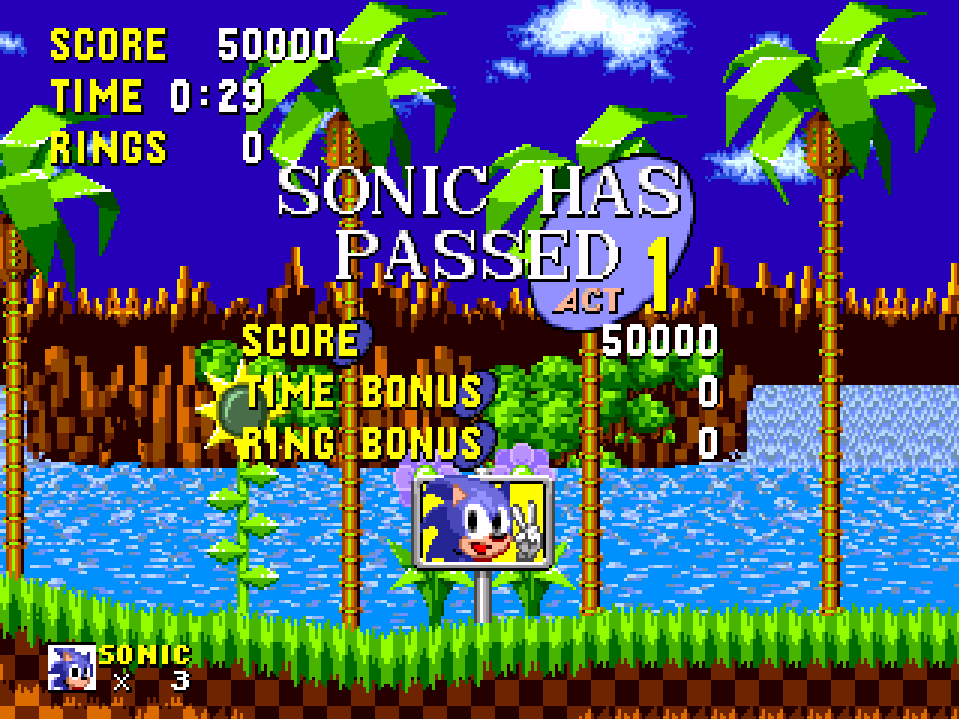 Sonic the Hedgehog 4 (Deadalive)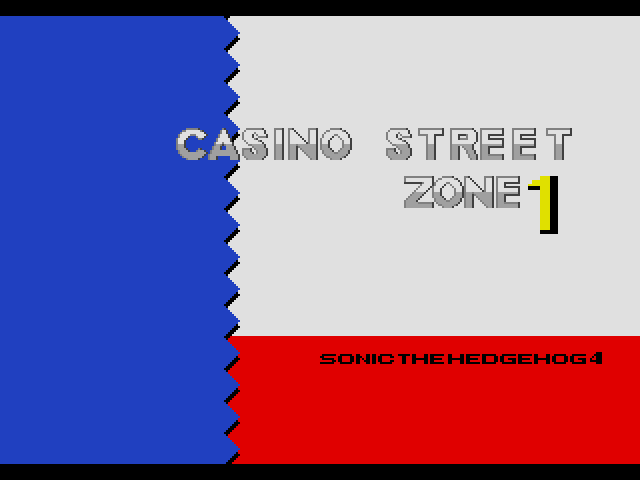 This post was originally written by the author for TSSZ News.