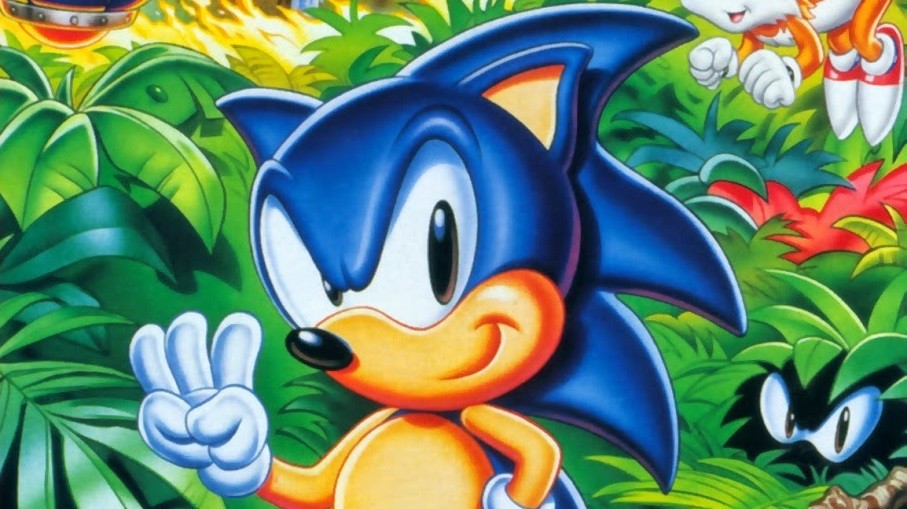 Sega have been really generous recently with giving away lots of cool free stuff. If Free Stuff Friday on Twitter wasn't enough they're now giving away free download codes for Sonic 3 which has recently been released on the Xbox Live Arcade.
The catch? Well it's all about speed, which is really rather apt. All you need to do is befriend Sonic on Facebook and wait until 12, noon PDT, which is 7pm GMT for UK readers. Then a download code for Sonic 3 will be posted and simply the first person to enter the code will get the game, simple really.
Don't be upset should you not be quite as fast as you want to be as Sega are going to be doing this every weekday next week too so you'll have five more chances to get Sonic 3 for free. Good luck everyone and be warned, you're definitelly going to have to be quick to beat me!
Originally written by the author for TSSZ News.