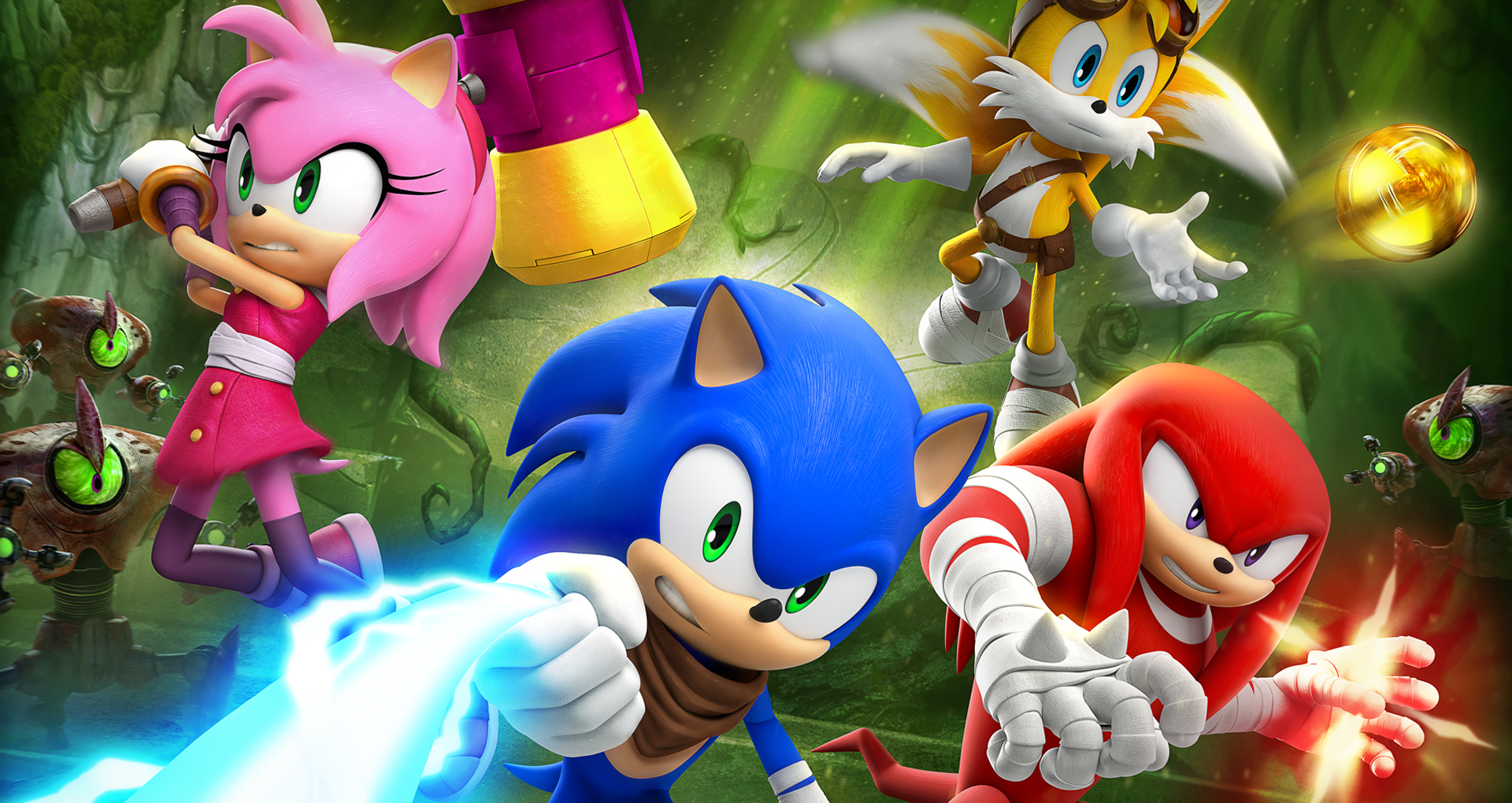 SEGA's Director Of Animation: "I Think The World Is Definitely Ready For Another Sonic TV Show"
Yukio Kusumoto had something interesting to say in a ComicBook interview:
ComicBook.com: Do you think the popularity of these shorts could eventually lead to a full on show in the same style? Is the world ready for another animated Sonic TV show?

Yukio Kusumoto: I think the world is definitely ready for another TV show, and I would love to work on it. There are several discussions and this is coming from me personally […] I would love Sonic to continue, so I'll keep trying to put more stuff out there.
Who knows what this would be like, but with Sonic Boom being done for 2 years now, as well as the Tyson Hesse Sonic animations gaining more and more positive reception and momentum, there very well could be one soon!
This post was originally written by the author for TSSZ News.