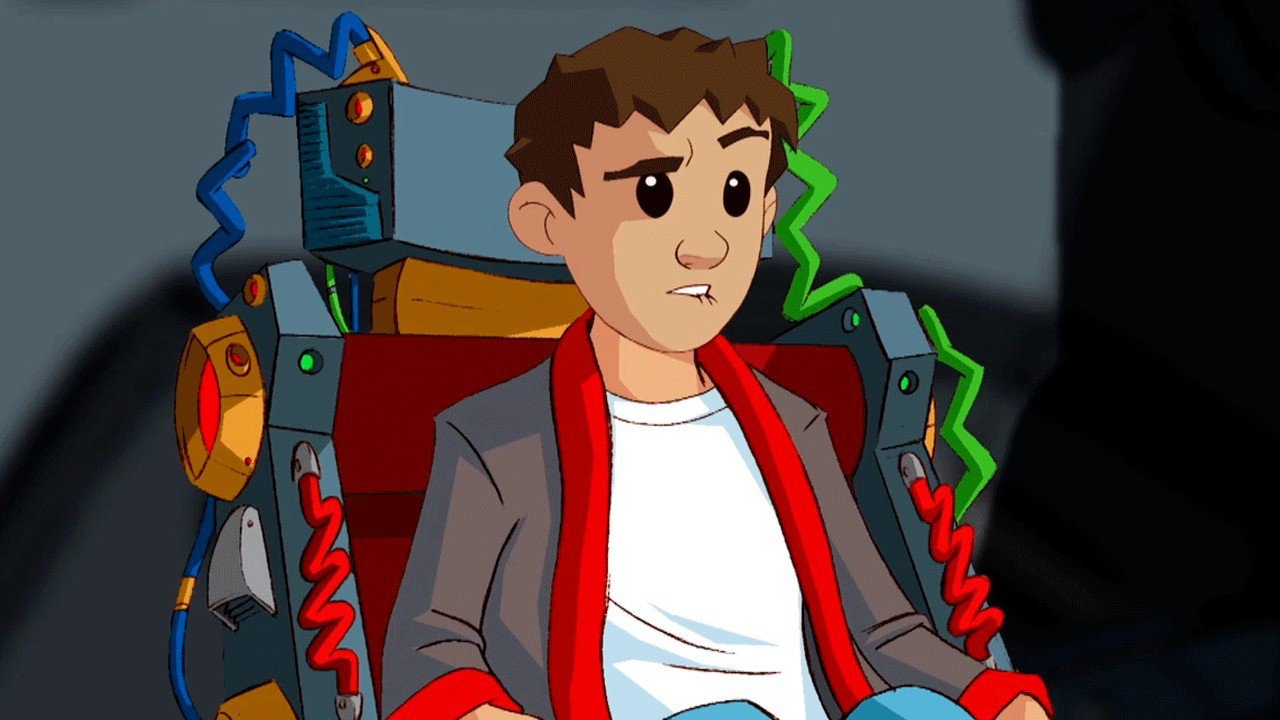 SEGA Lock Down Release Dates For Upcoming 3DS Titles
SEGA have taken the slightly unusual step of issuing a Press Release to lock down all the release dates for their upcoming titles. There is a possibility that this might be to ward off previously raised concerns about the Generations 3DS version and it's date, or to help instil confidence/promote SEGA's support of the platform which still has a lot of gamers either on the fence or miles from it.
Indeed, in their joint US/European Press Release SEGA said that "each of these exciting new titles have been specifically designed for the Nintendo 3DS experience and feature favourite classic SEGA characters as well as brand new heroes."
Dates confirmed are as follows:
Shinobi – Europe: 11th November 2011. North America: 15th November 2011.
Sonic Generations – Europe: 25th November 2011. North America: 22nd November 2011.
Crush 3D – Europe: 13th January 2012. North America: 10th January 2012.
Mario & Sonic – Europe: 10th February 2012. North America: 14th February 2012.