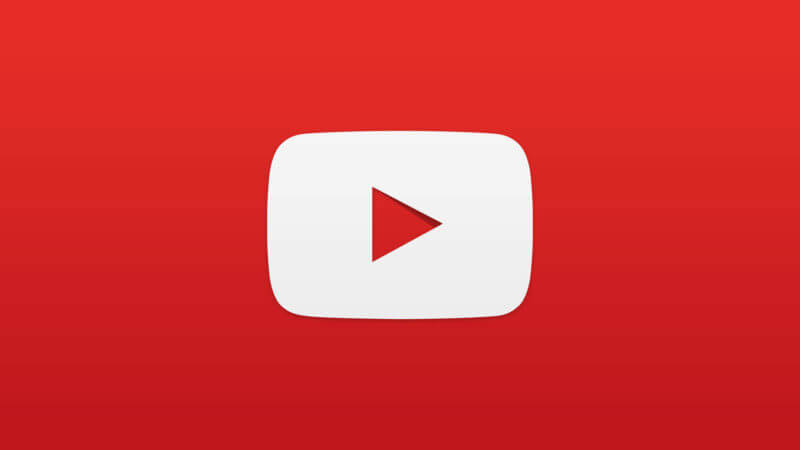 SEGA YouTube Videos Hit With eLicense Content ID Matches
YouTube gamer partners beware.
A new challenger has entered the Content ID fray for YouTube's copyright system and is claiming videos containing SEGA music, most notably Out Run and Sonic. The company, known simply as elicense, has not taken a single video down. However those who receive ad revenue are hit the hardest as a Content ID match renders the video that got that match unable to receive any ad revenue.
A lot of people, including me, have been hit by the claims. Some people feel it is a fraud account taking advantage of the flaws in YouTube's copyright system. However TSSZ's Ryan Bloom did some findings and explains why some feel otherwise:
That actually happened fairly recently: some German branch of Paramount Pictures claimed copyright on the Dreamworks Logo at the start of my Trespasser video, and then a couple of days later, it just went away (likely because they didn't have the rights to it).

A few people have contacted Sega over the elicense music claims, and Sega's official response has been that they do not deal with Content ID on Youtube anymore, so this probably isn't something they've authorized to be happening.

That being said, elicense is a Japanese company, and some have theorized maybe this is something Sega of Japan is doing autonomously.

And with the shakeups at Sega of America, there's no telling if anyone there can even get this sorted out anymore.

So I'm just gonna cross my fingers and not touch anything and hopefully it all works out.
Some YouTubers have tried to get help from their partners to help dispute the claims.
A couple of users on the SEGA forums believe that videos with the most views are the ones that typically get claimed.
Whether SEGA sorts out the problem isn't known at this time but one thing is for sure: YouTubers will have to keep their eyes peeled on game audio for a while.
This post was originally written by the author for TSSZ News.