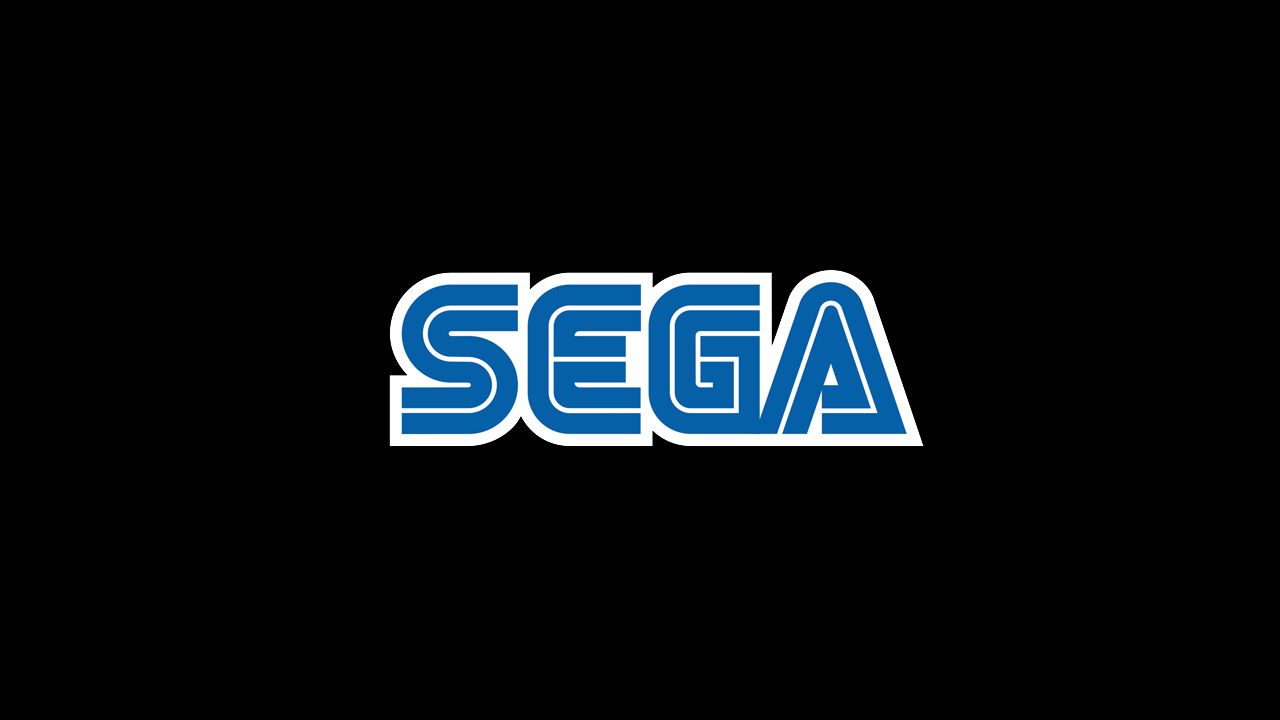 SEGA Will Not Abandon Home Console Gaming "Any Time Soon"
If there were any fears that SEGA as a whole was going to switch to mobile gaming you can breathe a sigh of relief thanks to the Marketing Week interview with SEGA Europe Marketing Director Jon Rooke.
SEGA has no plans to abandon console gaming and they even explain why, stating what they will be doing with platforms from here on out:
Rooke insists that Sega isn't planning to abandon console gaming any time soon.

"We've had some great successes on mobile – our Sonic Dash game has over 100 million downloads – but mobile is an overcrowded market and being truly innovative in that space isn't easy," he adds. "The strategy at Sega is to focus on producing great content first and then decide which platform it works best on afterwards."
In other words, what platform the game is on will be decided upon after the game is produced.
This post was originally written by the author for TSSZ News.