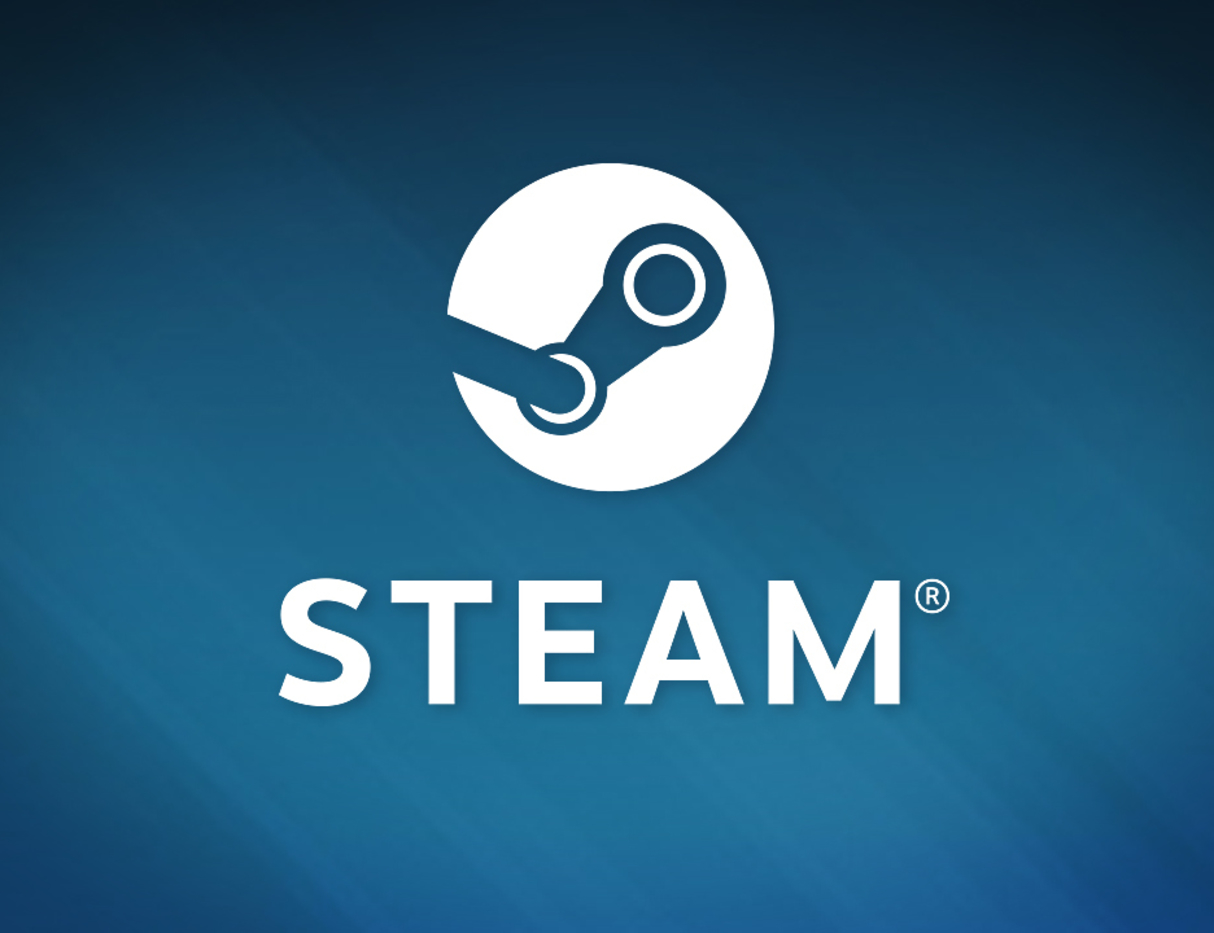 SEGA Weekend Sale Begins On Steam
SEGA fans that use the PC platform Steam may see their wallets cry for mercy. A large variety of SEGA games have been given discounts as part of a giant sale on Steam. SEGA elaborated in a press release:
SEGA and Steam have joined forces for an amazing weekend of special offers beginning today, Thursday, March 26, and running until Monday, March 30. Each day runs from 9am PST/5pm GMT/6pm CET for 24 hours. Throughout the duration of the promotion, a massively discounted SEGA Bundle will be available and will include 93 SEGA titles worth $990.01 with a 92% discount thus costing a paltry $79.99/£59.99/€69.99!

Today sees the return of the pucking awesome Eastside Hockey Manager as it launches on Steam Early Access. After a six-year hiatus during which the game had been maintained by a small and passionate team of developers at Sports Interactive, it's back for Ice Hockey fans everywhere to get involved with during its ongoing development. Additionally, Football Manager 2015 will be available at 33% off for the duration of the weekend!

The entire Total War, Company of Heroes and Dawn of War back catalogues will be available to purchase at a 75% discount while all associated DLC is available at half price. Typing of the Dead fans will be pleased to see the launch of the Typing of the Dead Creator on Friday, March 27. This tool will allow players to produce their own custom dictionaries to use in-game and new players will be able to purchase Typing of the Dead with a 75% discount.

Alien: Isolation will also be available at a 75% discount throughout the promotion, the perfect opportunity for new players to experience the terror of Creative Assembly's haunted house in space first hand.

All this in addition to dozens of other discounted SEGA games until Monday, March 30, at 9am PST/5pm GMT/6pm.
This post was originally written by the author for TSSZ News.