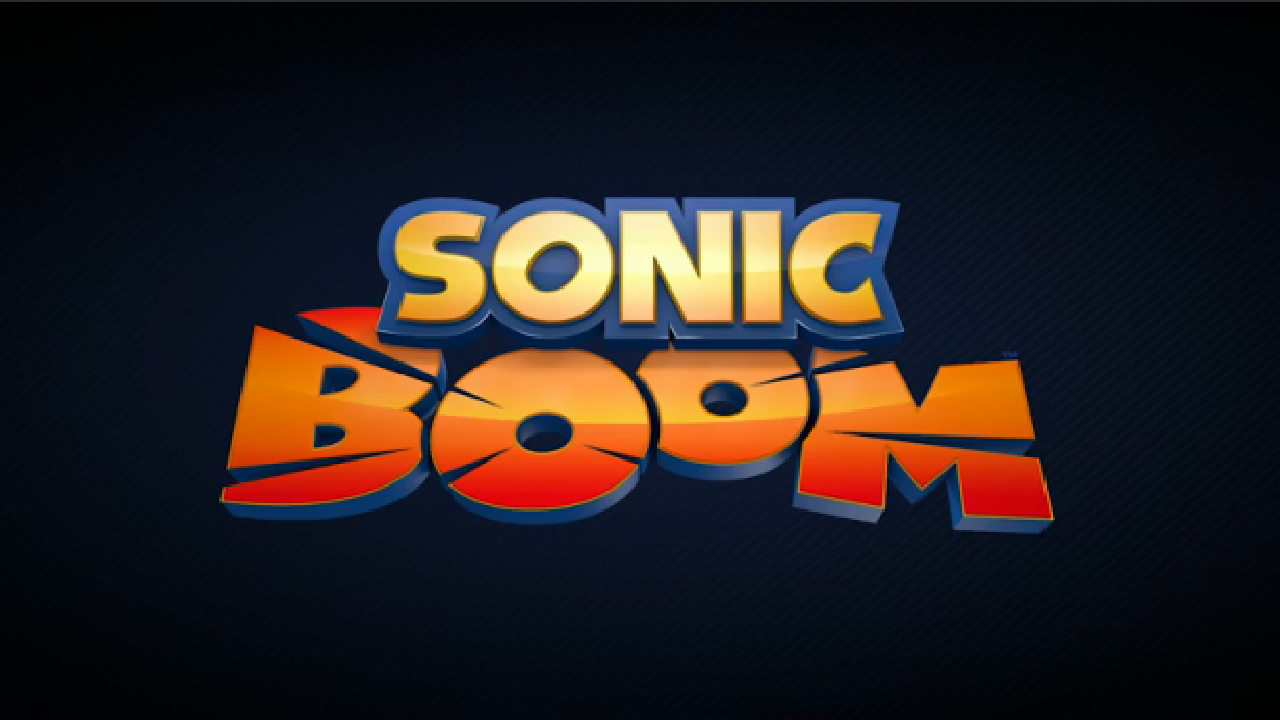 Sonic Boom TV Ratings – Week 14
Three weeks has passed since the last time we have gotten any Sonic Boom television ratings. Percentages were given for Cartoon Network these past two weeks but nothing was provided for the Saturday morning time slot. At last more ratings news can be shared with you.
The Sonic Boom episode "Dr. Eggman's Tomato Sauce" scored 903,000 adult viewers. This is unusually lower than average by 100-200k viewers. Perhaps St. Patrick's Day had something to do with it. Perhaps the arrival of Spring did too. Whatever the reason it is the first premiere that failed to break a million viewers. The waiting game will have to be played to see if this is temporary.
The numbers to this week's coming episode will be interesting to see, assuming those numbers are provided.
This post was originally written by the author for TSSZ News.