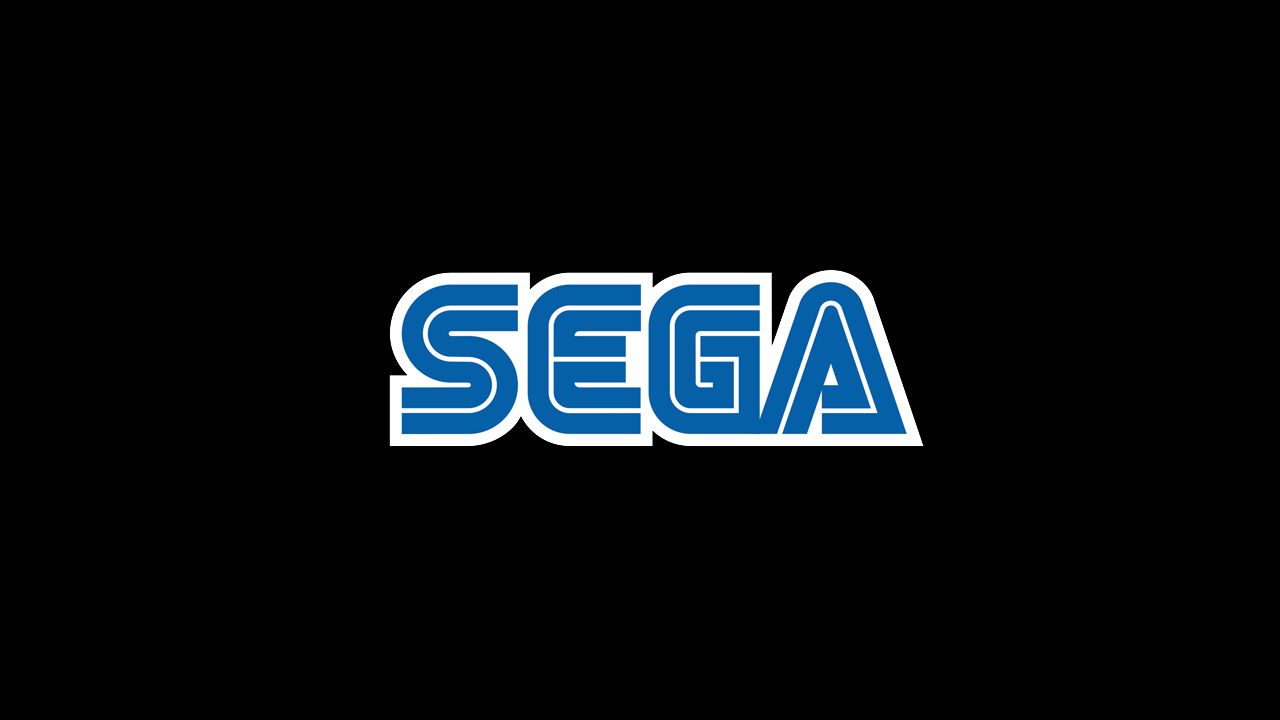 SEGA: "We Will Release New [Packaged Game] Titles Centered On Mainstay IPs"
SEGA Sammy has released its annual report which previews its plans for the coming year and much more.
Home console gaming was discussed. The "mainstay IPs" strategy that was previewed earlier this year was echoed:
In contrast to the digital game area's focus on existing titles in fiscal 2014, we have been rolling out mainstay titles, such as MONSTER GEAR, since the beginning of fiscal 2015. Furthermore, we will exploit a powerful marketing support tool, the Noah Pass system, to enhance our standing as one the industry's leading digital game providers.

As for the packaged game software area, we will release new titles centered on mainstay intellectual properties. At the same time, we will improve profitability through reorganization of the North American business, which is a task we need to address.
If you need a refresher on what "mainstay" means, SEGA Sammy is referring to the IPs that give it the most support and help the company succeed most of all. This includes IPs such as Sonic, Phantasy Star, and more. In other words, the cash cow IPs are getting continued focus.
This post was originally written by the author for TSSZ News.