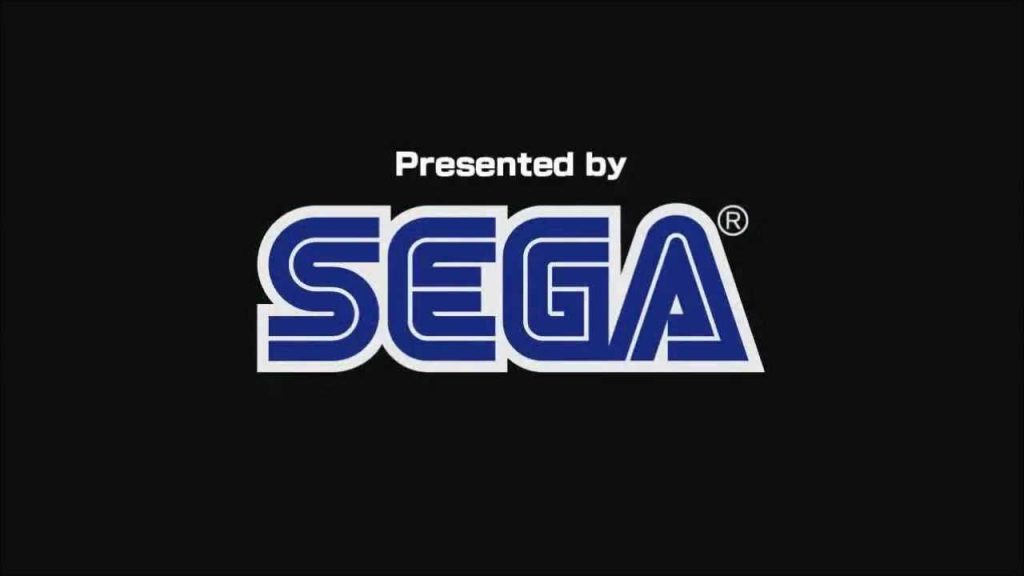 SEGA: US & Europe "Call For Different Approach" In Adapting Titles
SEGA Sammy has released its annual report which previews its plans for the coming year and much more.
The report had also spoken of various regions and it provides insight into the company's stance on how they deal with them from a digital standpoint:
Our strategies fall under two broad categories: those for the United States and Europe and those for Asia. In Asia, rolling out domestic titles is comparatively easy because of the region's greater cultural affinity with Japan. However, the United States and Europe call for a different approach that involves adapting titles to suit Western culture. For each region, optimal operational management of titles and business models is different. Therefore, while sharing management resources, independent business management systems in each market will pursue independent strategies. To prepare for implementation of this approach, we made an all-out effort in fiscal 2015.

As part of preparations, we acquired or took stakes in four studios. In the United States, we made Demiurge Studios, Inc., a wholly owned subsidiary. This studio's representative titles include Marvel Puzzle Quest, which is a fixture at the upper end of sales rankings. In another U.S. investment, when a group of individuals boasting impressive development track records at major companies and expertise in free-to-play (F2P) business models established Ignited Artists, Inc., we took a stake in it. As for Europe, we invested in Space Ape, Inc., the parent company of Space Ape Games (UK) Ltd.

In Asia, we concluded a capital and operational tie-up with Auer Media & Entertainment Corp. of Taiwan. This company increases our options, particularly in areas that use traditional Chinese characters. Specifically, we can undertake conventional licensing out, have Chinese or Korean companies localize titles for areas that use traditional Chinese characters, or distribute titles under our own brands.

Based on local development capabilities that now include four new studios, in fiscal 2016 SEGA Networks Company will triple the size of its development pipeline at a stroke by implementing four main strategies:(1) Have local studios develop, distribute, and conduct management for local markets, (2) Distribute and manage apps from Japan overseas, (3) Have overseas studios localize, distribute, and manage titles produced in Japan, and (4) License out to local partner companies and delegate publishing to them. Through these strategies, we aim to lift sales dramatically, achieving year-on-year increases of 256% in the United States and Europe and 463% in Asia.
It seems that cultures play a major factor in how the company seems to develop and localize titles.
This post was originally written by the author for TSSZ News.