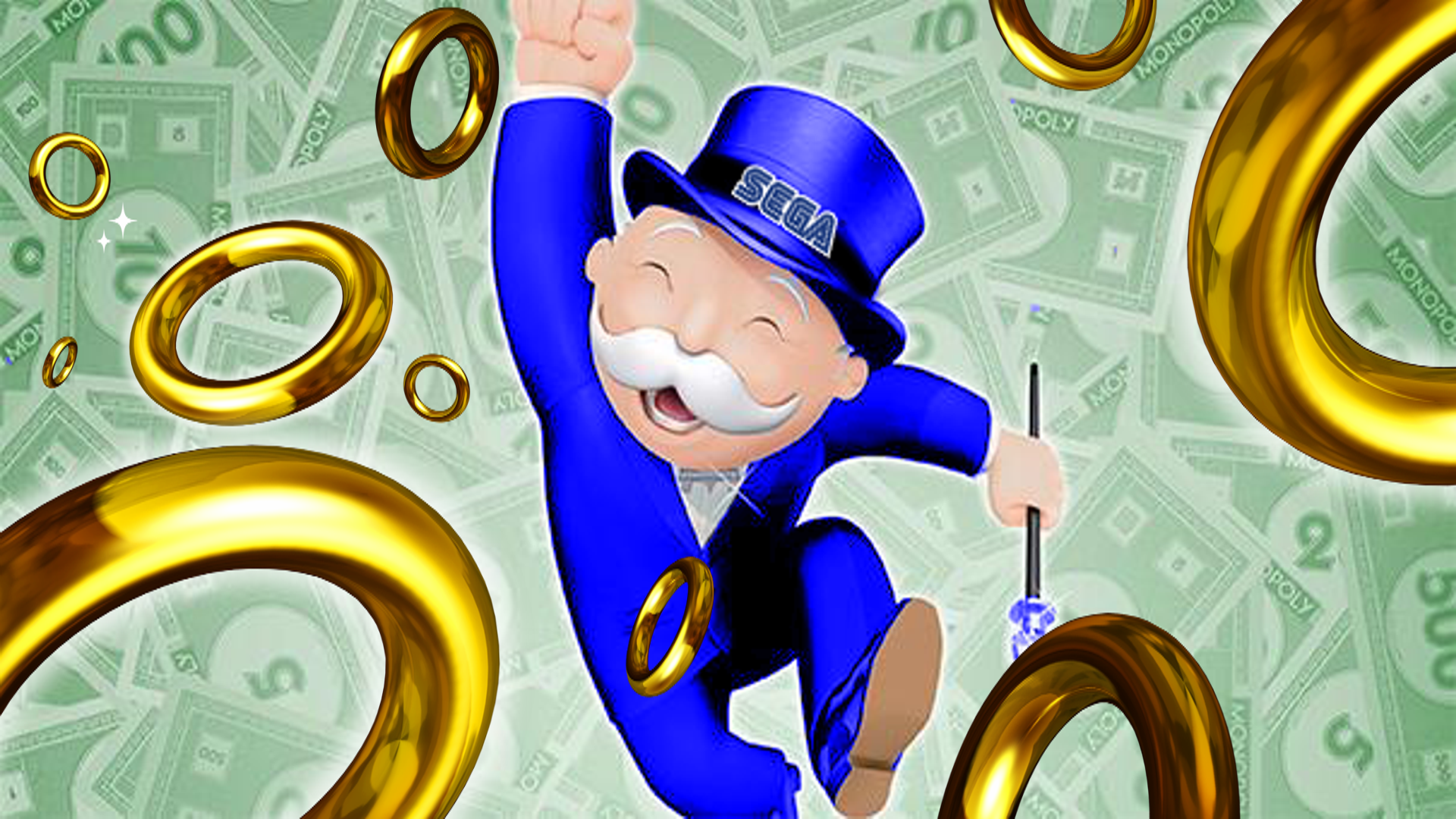 SEGA Sammy Confirms Another Profit Gain Despite Small Sales Drop
The latest financial results briefing is out from SEGA Sammy which covers finances from March to September 30th, 2015.
It has been a very quiet year for the company. There have been very few releases. Because of this net sales reached $1.2 billion, a 2.5% decrease from this time last year. It also hasn't helped that pachinko/pachislot sales have still been sluggish.
However less money is being spent on releases and there has been no sales flops. Because of this a profit in their income happened. SEGA Sammy's profits hit $7.9 million. This time last year it was a loss of $23,000,000.
We'll see how this carries over into 2016.
This post was originally written by the author for TSSZ News.