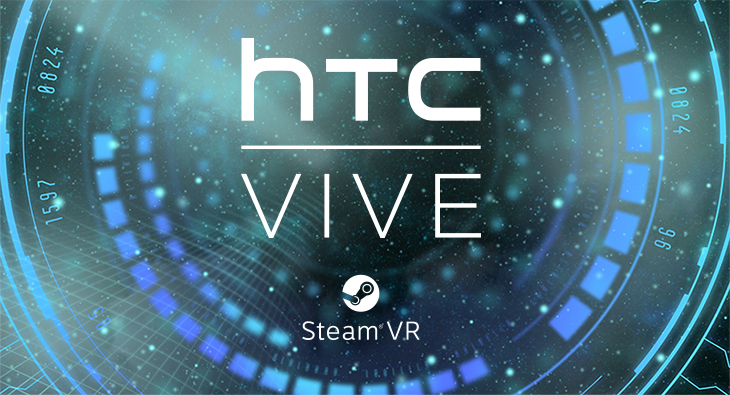 HTC Vive Secures Paris Games Week Award
Paris Games Week 2015 has come to a close and for the field of virtual reality (VR) the lion's share of publicity revolved around PlayStation VR (formerly Sony's Project Morpheus). Of course it was not the only head mounted display (HMD) there, as the Valve-backed HTC Vive was also in attendance. Featuring several playable experiences, including Owlchemy Labs' Job Simulator and zombie survival game Arizona Sunshine.
However with a starring role in Sony's PGW conference, numerous trailers, announcements and media drops you'd be forgiven for thinking that it was very much PlayStation VR's event. But it seems when it comes to critical recognition from the event itself the HTC Vive might have something of the last laugh on the situation.
Messaging followers via its @HTCVive official Twitter account on Friday night, HTC confirmed that its device had been awarded Best Accessory by the event.
Follow up comments from other Twitter users note that the Vive is 'so much more than an accessory'; however, it is notable that in this particular battle the HTC Vive has come out on top.
This post was originally written by the author for VRFocus.