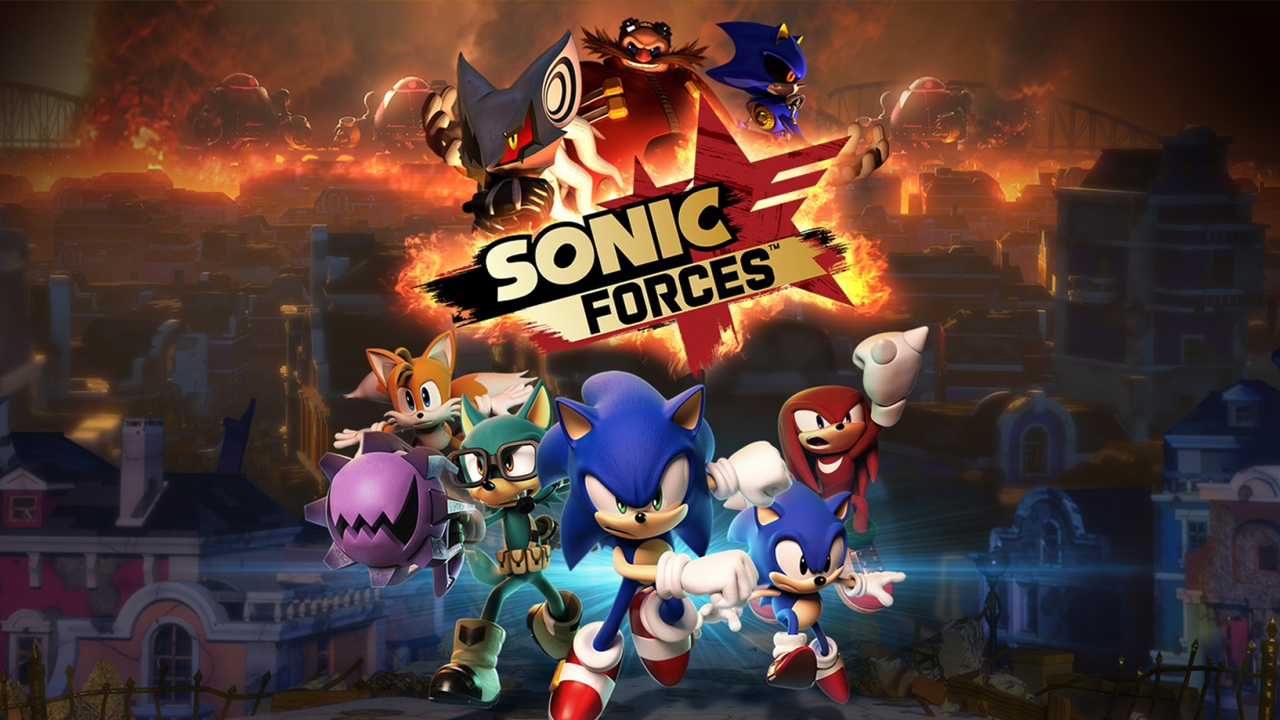 SEGA: "Project 2017 Planned To Include Classic 2D & Modern 3D Stages, In Addition To That There Will Be New Component"
Perhaps the biggest bit of info to come from the Sonic Toon: Fire & Ice release party live stream is that we know now what the gameplay formula will be for Sonic Project 2017. Thanks to Source Gaming, who translated the tweets, we have the info for you in English down below.
Interpret this how you will.
This post was originally written by the author for TSSZ News.