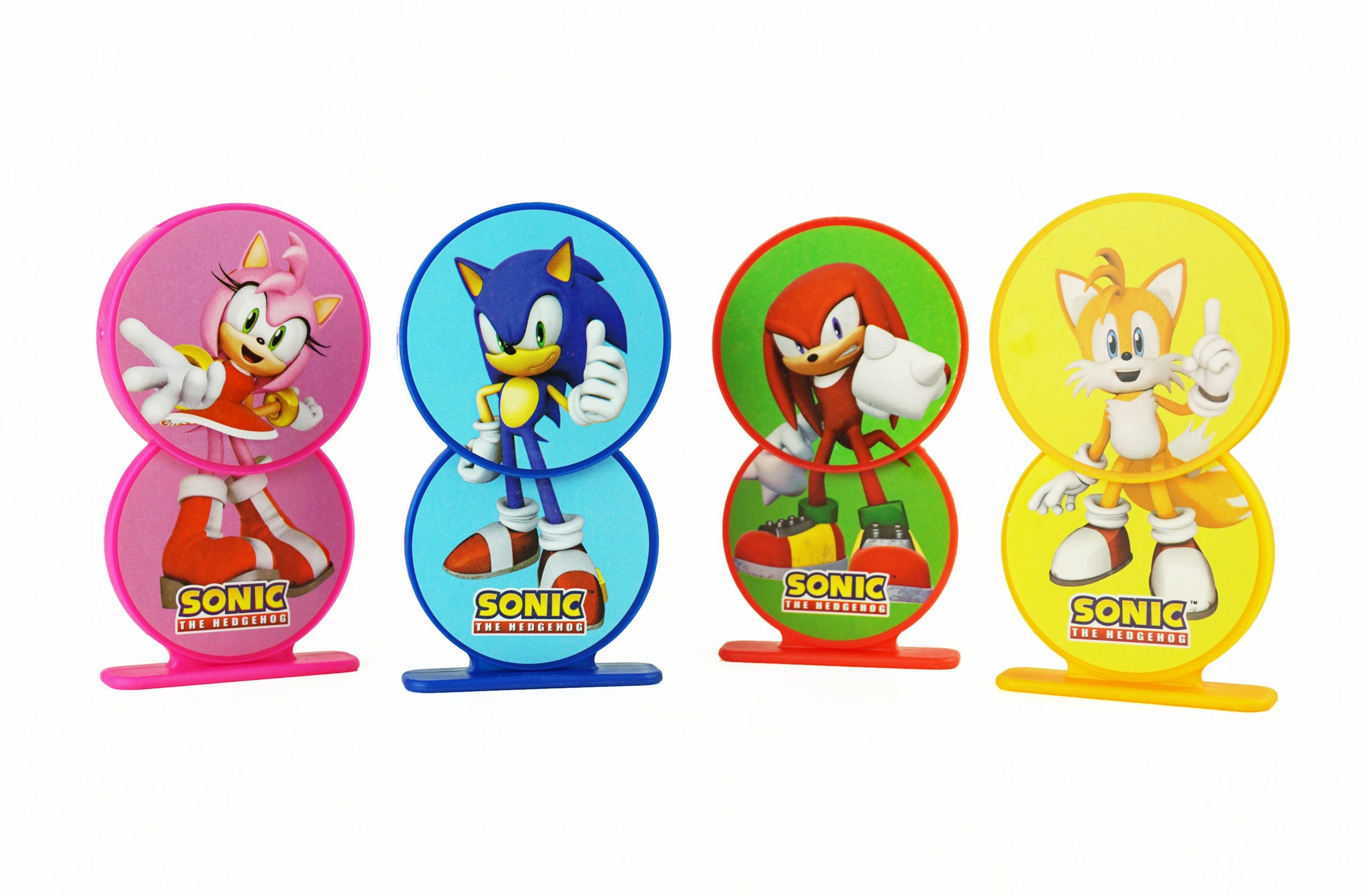 SEGA Partners with Arby's for Sonic the Hedgehog Collectible Toys
From December 1-February 29, 2020 collectible Sonic the Hedgehog disc toys will be featured with Arby's Kids Meals.
The Game On Kids Meal will feature Sonic and his friends Amy Rose, Knuckles the Echidna, Shadow the Hedgehog, Dr. Eggman, and more. As well as the collectible kids toys, SGEA also will be offering in app promotion in the mobile game Sonic Dash.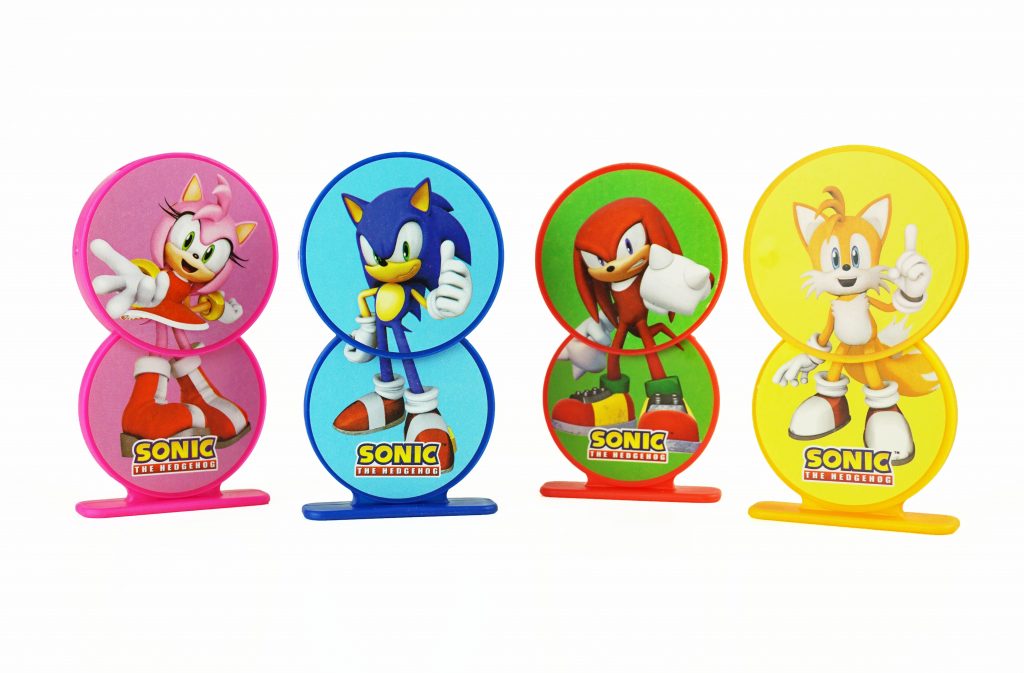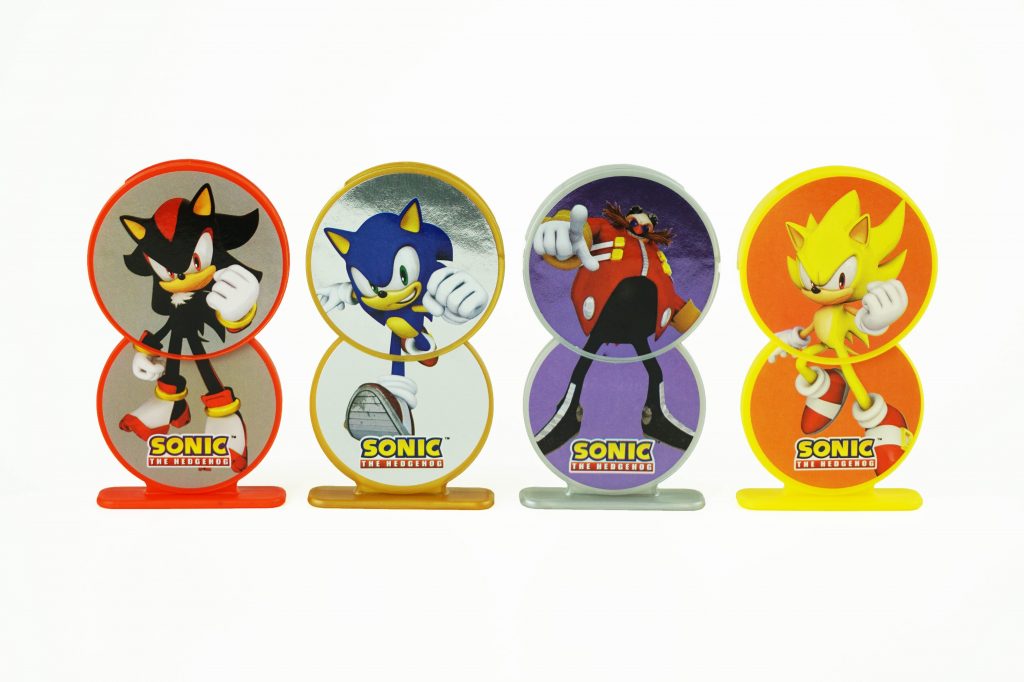 "They've done a great job with the Game On Kids Meal to integrate content and encourage collectability. We look forward to delighting fans and new audiences via this program as Sonic races into a landmark this year!" -Ivo Gerscovich, Chief Brand Officer, Sonic the Hedgehog & SVP Sega of America.
What do you all think of them?
This post was originally written by the author for TSSZ News.