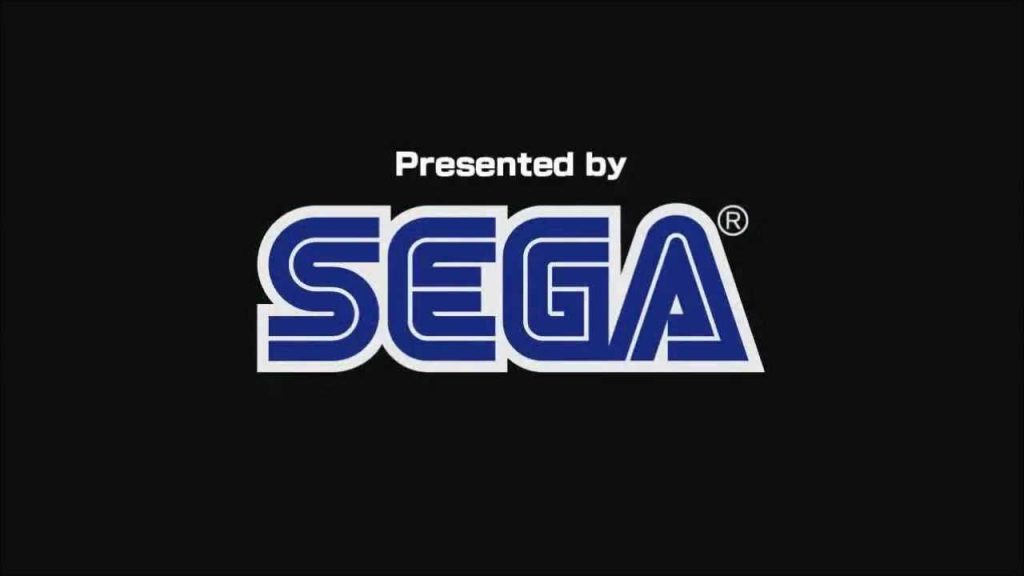 Sega of Europe hit with layoffs
It's never good news when somebody loses their job.
Such is what Polygon is reporting this morning, with an article claiming that an unspecified number of Sega Europe employees have been let go as part of a restructuring program designed to trim the fat from departments dedicated to mobile games and Sonic the Hedgehog.
"Sega is in the process of consolidating certain functions of the Sonic and Mobile departments within Sega of America, where the management and production for those areas of the business reside," [Polygon was] told. "As part of that strategy a limited number of redundancies have taken effect in our European office, based in London."
Similar layoffs took place around this time in 2012. These type of things seem to precede yearly earnings reports, and 2011/2012's wasn't especially good. Given Sega-Sammy's forecasts for this year's earnings, a picture is beginning to form regarding how the company did in 2013, and it's not a good one.
We at TSSZ would like to offer best wishes to those effected by these layoffs.
This post was originally written by the author for TSSZ News.