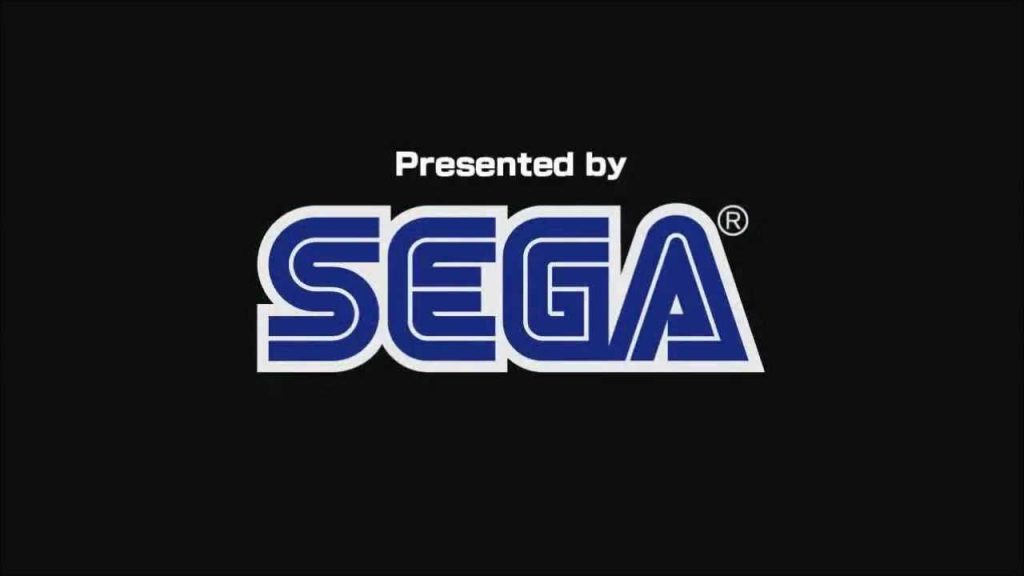 SEGA Networks Hiring Unity Director
There has been quite a pattern of positions open for hire from SEGA. We now know that the pattern seems to be continuing with another position available:
Unity Developer, Sega Networks

Location: San Francisco, CA

Three Rings, one of SEGA's premiere online games studios, is growing our San Francisco, CA team. We're looking for game developers with strong mobile and server-side backgrounds, who want to join a fun team of bright engineers who get stuff done.

Ideal candidates will be equally comfortable discussing scene graphs, matchmaking algorithms, scaling high-traffic server applications and optimizing database queries with a team of passionate peers. Candidates should enjoy a self-directed, fast-paced environment that gives you room to apply your expertise and make an impact.

What You Would Do:

Build amazing games. Get stuff done quickly.
Be passionate, take pride in your work, and have a sense of ownership.
Contribute in-game design and architectural discussions – and be responsible for implementing all or parts of a project.
Work in a collaborative and open setting with experts in marketing, publishing and the live operation of online games.

What You Need To Have:

Experience shipping games on iOS and Android.
A broad understanding of major game systems – graphics, client/server, physics, etc.
A minimum of 3 years experience working with object-oriented languages. C# and Java preferred but not required.
Familiarity with Unix environments and SQL (MySQL, Postgres).
Knowledge of good software engineering practices and a willingness to learn.
The ability to work in a high-energy environment.

About Us:

Our expertise is in MMO development and mobile games.
We work in small teams of 5-8 engineers to make amazing things. We encourage autonomy and personal ownership.
We believe that good work gets done as part of a balanced life.
We encourage new ideas and creativity. Our office is a fun, friendly place, complete with a fully stocked kitchen, a steam punk submarine and other geeky goodies. We live for games and are looking for people who share our passion.

We Offer:

Competitive Salaries and Bonus plans
Complete Medical/ Dental/ Vision/ FSA
Free snacks and drinks (and in office bar)
Company trips and parties (we like fun!)

Interested? Apply now.
While it seems SEGA's restructuring may not be done yet there may not be much more to do other than fill these positions they have been seeking hirings for. The news comes just a few weeks before the beginning of Tokyo Game Show 2015.
This post was originally written by the author for TSSZ News.