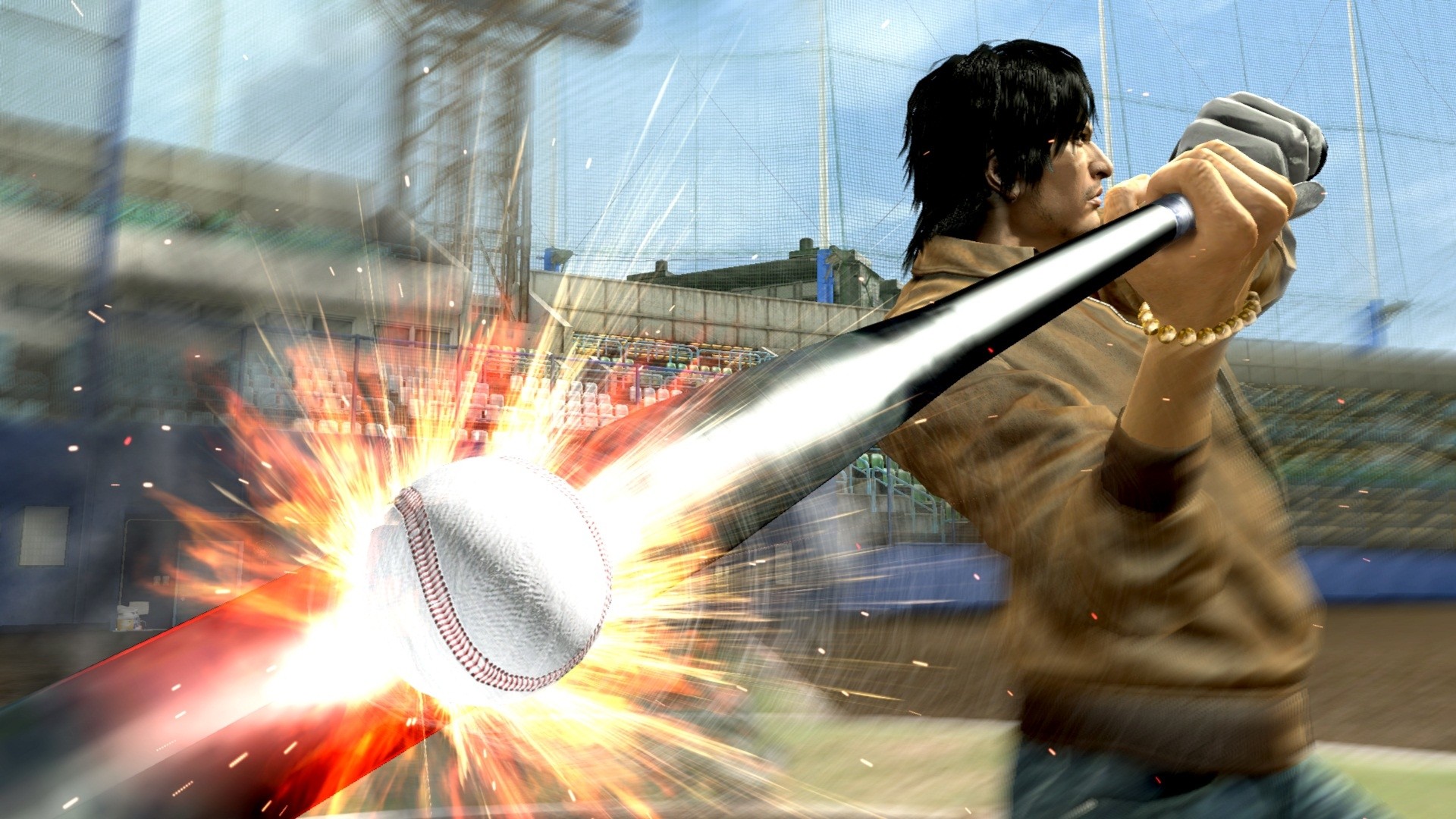 Yakuza 5 Now Available For Pre-Order
Yakuza 5 is now available to pre-order on PlayStation Network. To mark the occasion SEGA has released a press release.
Yakuza 5 Now Available for Pre-order in the Americas for PlayStation 3

LOS ANGELES — Aug. 25, 2015 — Yakuza 5, one of the most requested titles to be localized in PlayStation's #Buildingthelist campaign, can now be pre-ordered digitally on PlayStation Network in the Americas. The open-world action adventure game published by SEGA puts players in the roles of 5 interconnected protagonists as they explore the seedy underworld of Japan. Originally released in Japan in 2012 but making its Western debut later this year, players in the Americas can now pre-order the game. Full details below.

Gamers who pre-order the game can purchase it at a 15% discount off the $39.99 launch price. As an added pre-order bonus, players will also receive a static Yakuza 5 theme for their PlayStation 3.

Yakuza 5 features more mini-games than previous titles, a modified battle system as well as enhanced customizations and interactions in the signature hostess bars of the franchise. In addition to these features, Yakuza 5 also introduces "Another Drama" which is a series of side stories that focus on each protagonist in-depth and are separate from the main story of the game. Yakuza 5 will launch later this year. For more information about the game, please visit www.yakuza.sega.com
This post was originally written by the author for TSSZ News.