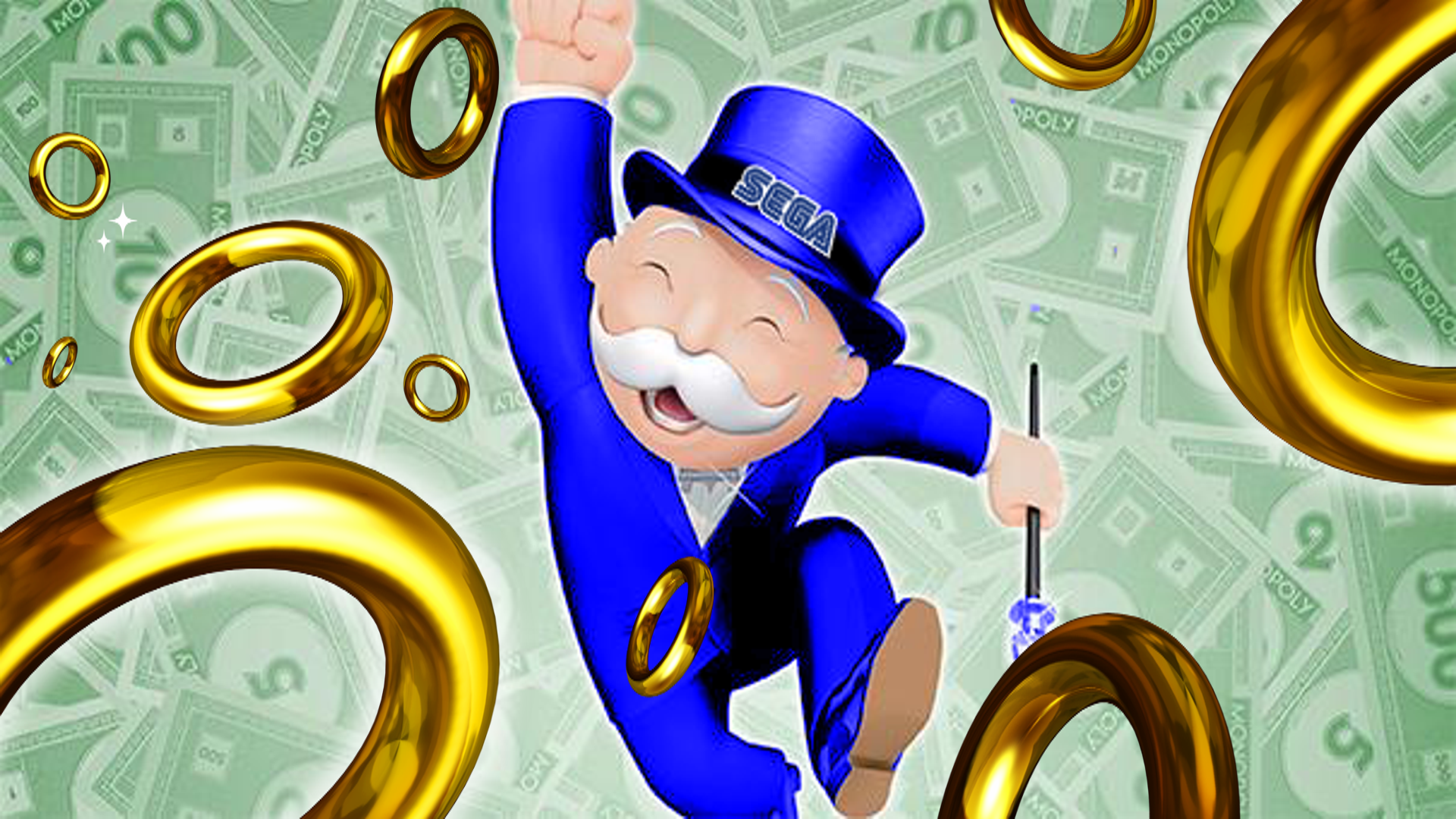 SEGA Networks Aquires Demiurge Studios
If you needed anymore proof that SEGA is doing just fine in Japan, here you go.
SEGA Networks, the mobile division of SEGA currently based in Japan, has bought independent developer Demiurge Studios, located in Cambridge, Massachusetts. They have also purchased a majority stake in Ignited Artists, a startup based in San Francisco that's currently working on its first project, and even made a minority stake in Space Ape Games, located in London.
"We're constantly evaluating the independent mobile game space for studios that fit our vision of fun, high-quality gameplay experiences," said Haruki Satomi, CEO of Sega Networks, in a press release today. "Demiurge underscores our commitment to investing in the West and complements our current roster of US and European mobile studios, including Three Rings and Hardlight. In addition, our strategic investments in Ignited Artists and Space Ape Games solidifies our commitment to publishing quality games across the globe."
Demiurge Studios has an amazing resume, having assisted with the following games:
Marvel Puzzle Quest (2013)
Aliens: Colonial Marines (Wii U) (Canceled)
Aliens: Colonial Marines: Bughunt (2013)
Shoot Many Robots (2012)
Rock Band Country Track Pack 2 (2011)
Green Day: Rock Band (2010)
Borderlands (2009)
World of Zoo (2009)
Rock Band Metal Track Pack (2009)
Mass Effect: Pinnacle Station (2009)
Rock Band Country Track Pack (2009)
Word Fu (2009)
Mass Effect (PC) (2008)
Brothers in Arms: Double Time (2008)
Frontlines: Fuel of War (2008)
Brothers in Arms: Earned in Blood (2008)
BioShock (2007)
Medal of Honor Airborne (2007)
Titan Quest (2006)
America's Army: Rise of a Soldier (2005)
Charlie And The Chocolate Factory (2005)
Karaoke Revolution Party (2005)
Brothers in Arms: Road to Hill 30 (2005)
Advent Rising (2005)
Clone Bandits (2004)
It seems the studio will continue to operate normally:
Demiurge CEO and co-founder Albert Reed will remain studio head while also taking the title of vice president of product management for Sega Networks. The company will remain at its current offices in Cambridge, Massachusetts, and will continue operating under the Demiurge name.
Not everything that the studio owns was bought either:
the rights to Marvel Puzzle Quest, Demiurge's popular match-3 puzzle game, aren't included in Sega Networks' acquisition of Demiurge. The engine that the game runs on, however, was part of the deal.
The investments were announced as an effort of "bolstering its foothold in the Western market". It seems the efforts of cleaning up the mess in Western regions has continued. It's very likely that the studio will be assisting with mobile gaming for the company. It is not known what Demiurge will be doing with console and PC gaming at this time.