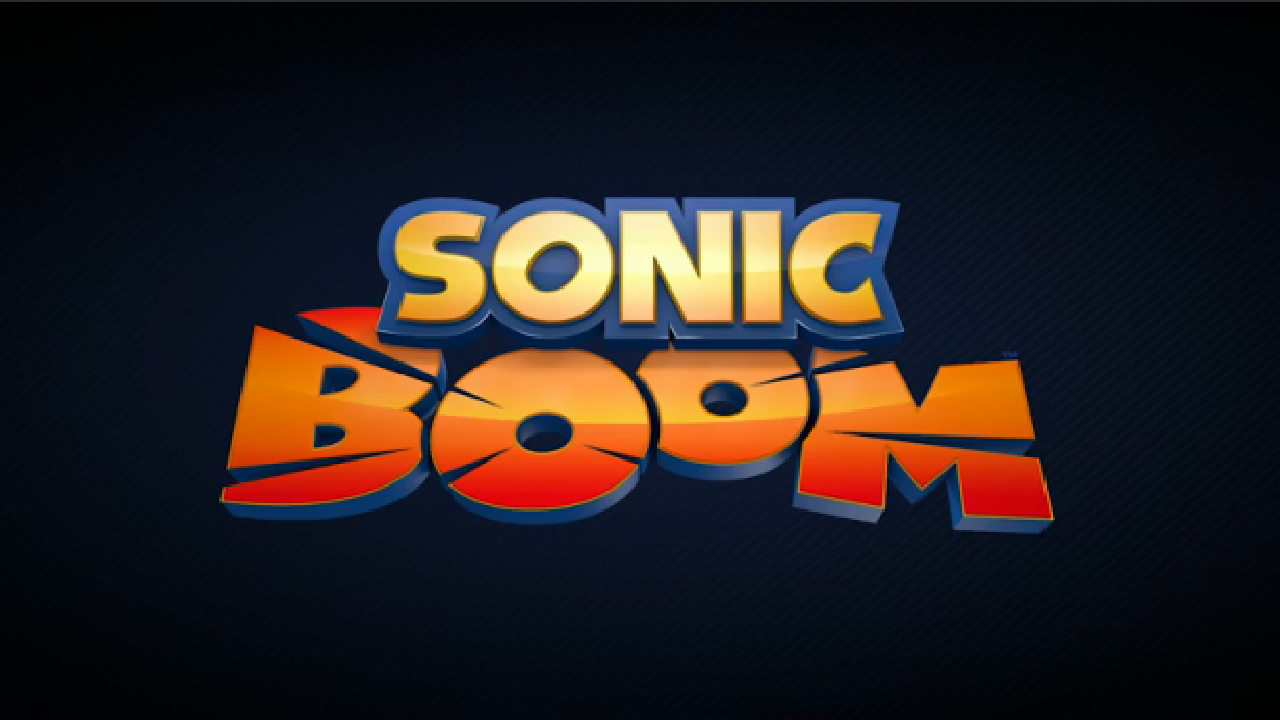 Sonic Boom Possibly Renewed For Another Season (UPDATE)
The good news for the Sonic Boom cartoon continues.
Turner Broadcasting and Cartoon Network have revealed the next year's list of returning series, acquired programming, and new content for next year. In the list of returning shows, Sonic Boom is listed.
This suggests that the show has been renewed for another season or, at the very least, the channel plans to continue showing Sonic Boom into 2015-2016. Assuming the channel continues to show one 11-minute segment of the show per week, depending on the summer break and any other decisions the acquired 52 segments will have all aired by mid-November, in time for the year's winter hiatus or the first quarter of 2016.
We'll keep you up to date on any further developments.
UPDATE: Now we know for sure. The remaining episodes are just being spaced out.
This post was originally written by the author for TSSZ News.