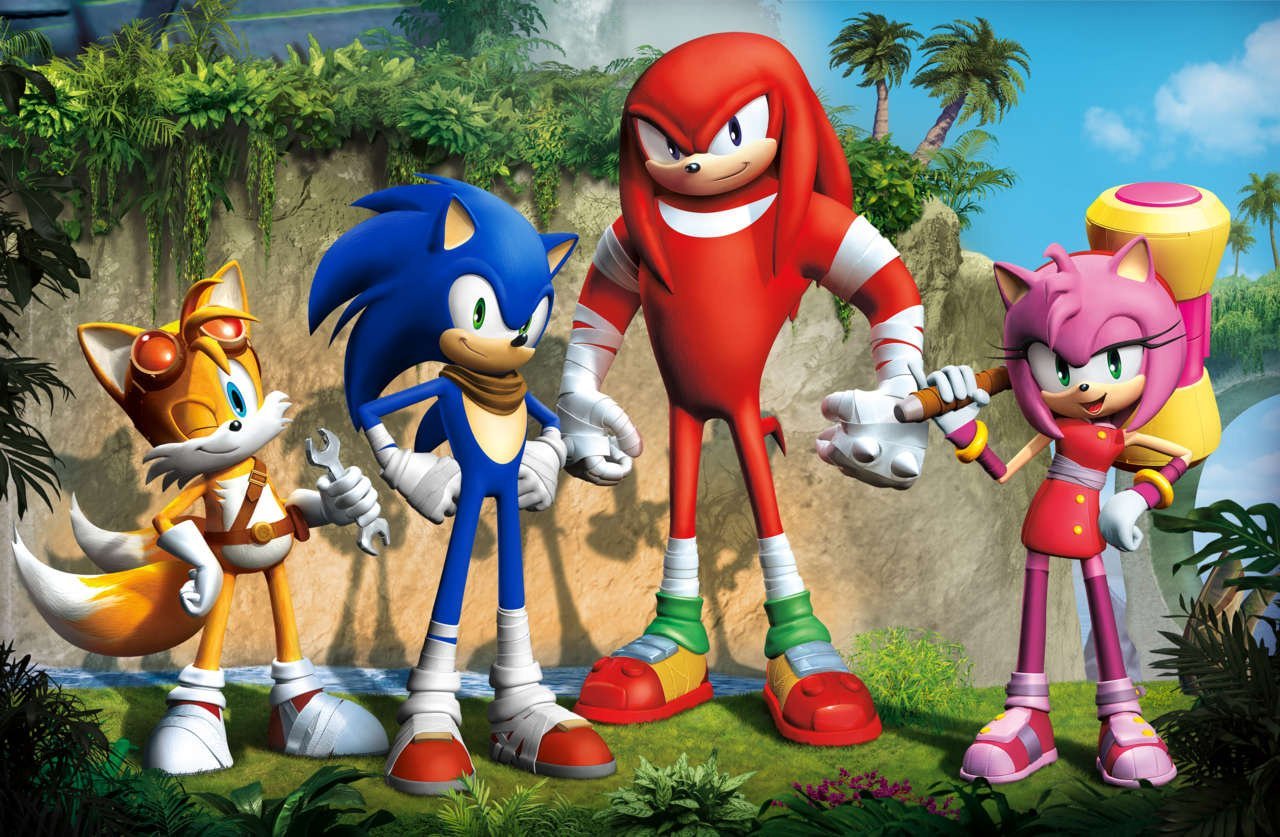 SEGA Interested In Sonic Boom Movies
Odds are you're already aware of the main series Sonic movie currently in production. It seems that Sonic universe isn't all that SEGA is interested in doing movies for.
In the USGamer interview posted earlier today, there was a talk about what Boom will be focused on in the future. Among the things listed was potentially movies:
I ask whether this new Sonic game represents the future of the franchise. Omar explains, "Sonic Boom is meant to branch away from the classic/legacy Sonic. Our plan is to go forward with both the modern Sonic and the legacy Sonic, but the Sonic Team will handle the legacy side of things in Japan. For us, the Western initiatives will tie into the toys, merchandising, animation – movies potentially even. We're branching out into the more upbeat adventure style theme for Sonic Boom."
While this doesn't confirm that the movies will happen this does confirm that there is some interest brewing within the ranks of SEGA. Time will tell what becomes of this. But the Boom ambition is still very much alive.
This post was originally written by the author for TSSZ News.