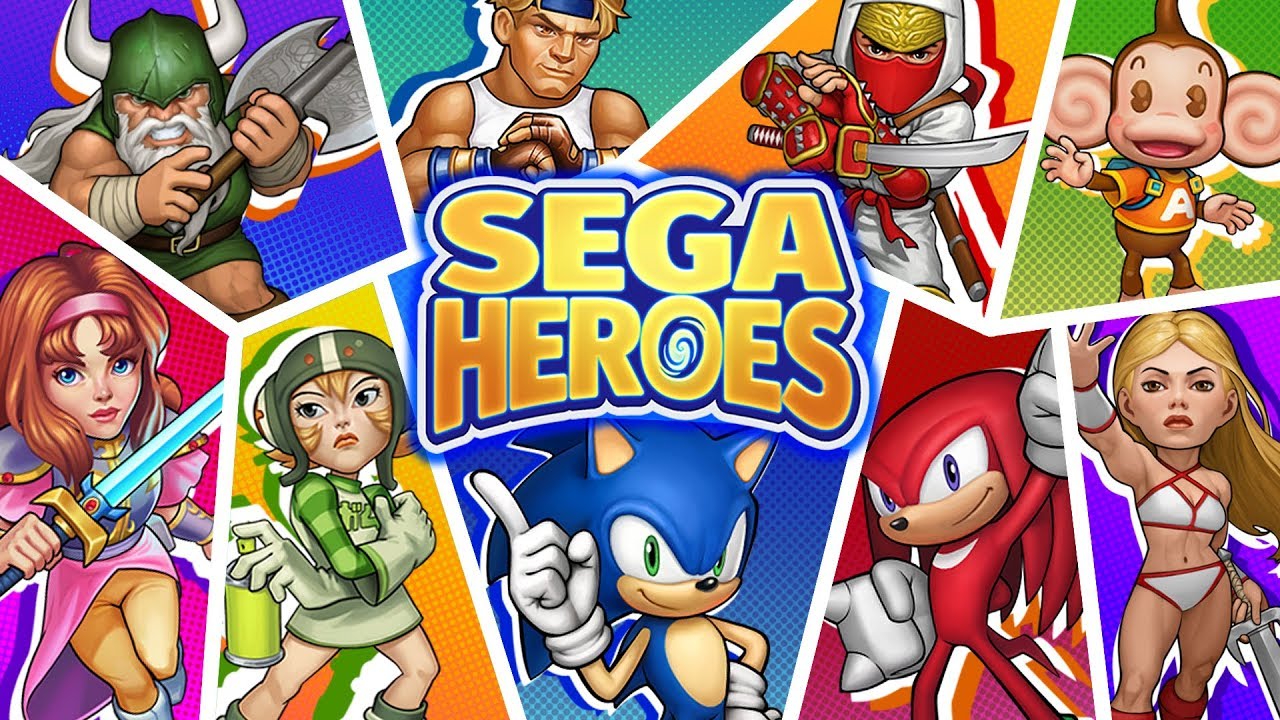 Sega Heroes to Be Discontinued After Demiurge Independence
There will be no more heroes, at least when it comes to SEGA Heroes.
In a surprise statement, Sega announced today that support for the mobile-only title from Demiurge Studios would wind down, beginning today. All in-app purchases will be deactivated, Legendary Events will now be unlocked, as will all VIP levels for all players, and the last Yakuza member, Taiga, will become available.
"After five years of fruitful collaboration, SEGA and Demiurge have decided to take different paths," reads Sega's statement. "In a common agreement, Demiurge is to assume full ownership of their studio. Regrettably, that means that we will have to discontinue SEGA Heroes."
It's a surprise, because two weeks ago, when Demiurge announced its independence from Sega after being bought back by one of its original co-founders, a report from GamesIndustry.biz suggested support for Sega Heroes would continue:
And just as it still runs Marvel Puzzle Quest, Demiurge will continue to operate the match-three mobile game Sega Heroes after regaining its independence.
A Sega representative tells TSSZ efforts were made to continue with Heroes, which were unsuccessful.
"We've had lengthy discussions about what to do with SEGA Heroes, but could not find a way to keep offering the same level of experience that players would expect from such titles," the representative said in an official response.
The app's servers will be deactivated on May 21st.
This post was originally written by the author for TSSZ News.