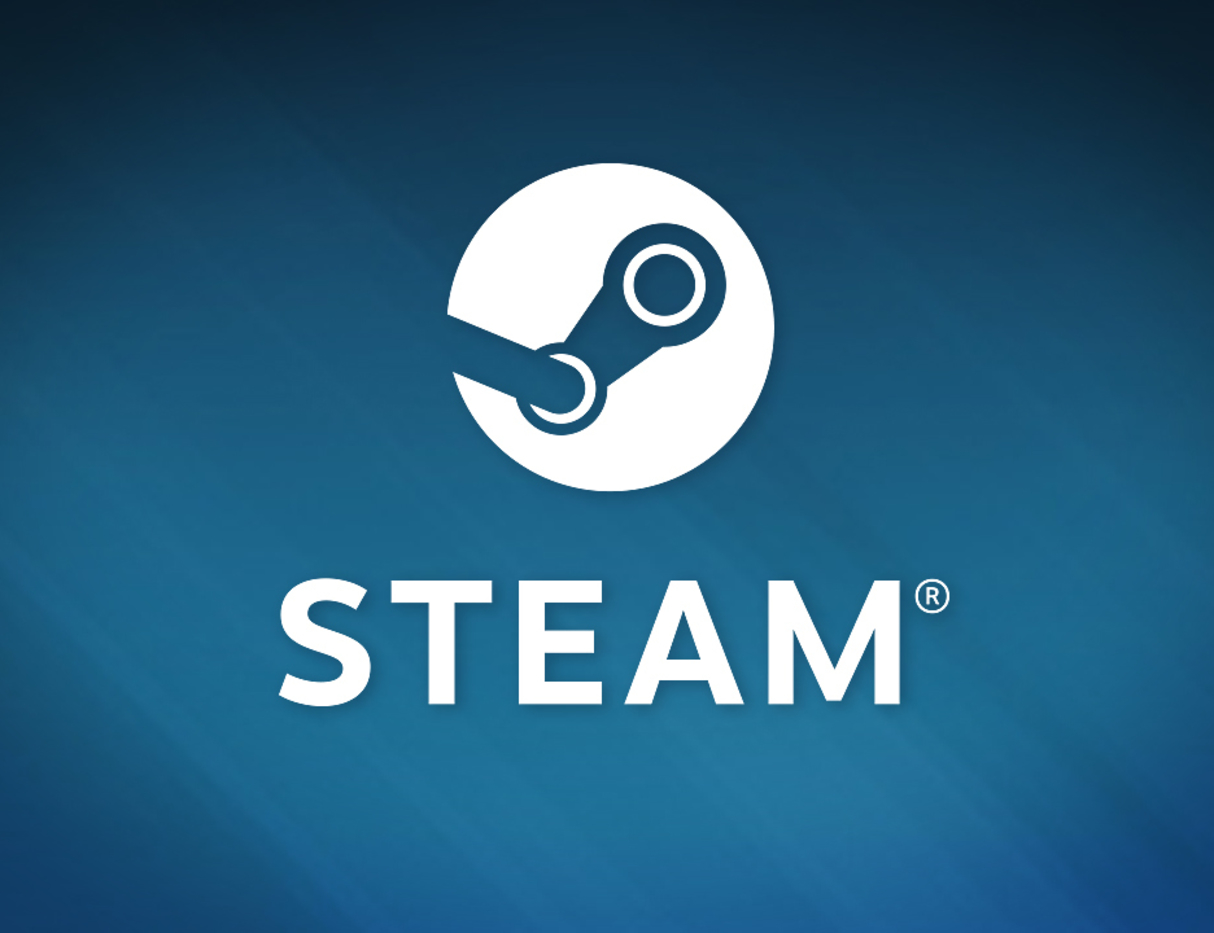 SEGA Games On The Cheap – SEGA Weekend On Steam
Well, well, well what can I say this is indeed a really big SEGA Games on the Cheap this is, instead of having one game that's on a bargain deal how about having 5, or maybe a little bit more than 5 (if you add all the other SEGA games that are available).
This weekend on Steam it is SEGA Weekend and that means you can get your hands on some really amazing and down right awesome games, on such down right awesome deals and I have to say, this is one weekend on Steam you do not want to miss.
Games included in the weekend deals are:
Alpha Protocol (Down to £14.99/$23.02/17.09 Euros 90% off)
Aliens vs Predator (Down to £3.74/$5.74/4.26 Euros 75% off)
The Total War Mega Pack (Includes 12 items and is down to £11.90/$18.27/13.56 Euros 66% off)
Dreamcast Collection (Down to £3.74/$5.74/4.26 Euros 75% off)
Total War: Shogun 2 (Down to £14.99/$23.02/17.09 Euros 50% off)
SEGA Mega Drive/Genesis Classics Collection (Down to £5.49/$8.43/6.26 Euros 75% off) & many, many, MANY more
All the SEGA games that are on Steam are on offer, even if you want just one game or a whole pack full of games, everything from SEGA is on a deal but, if you want to have every single game by SEGA that is on Steam (79 items in total), the original price for everything was £402.22/$617.72/458.65 Euros, you can now have every single SEGA game & DLC that is on Steam, for £59.99/$92.13/68.40 Euros, that is a MASSIVE 85% off, so if you want to get all the SEGA games available on Steam, then you've only got this weekend to be able to get them all at such an amazing offer.
So don't delay and go on a spending spree on SEGA weekend this weekend on Steam.
The currency for USD & EUR was calculated by using the Google Currency Converter.