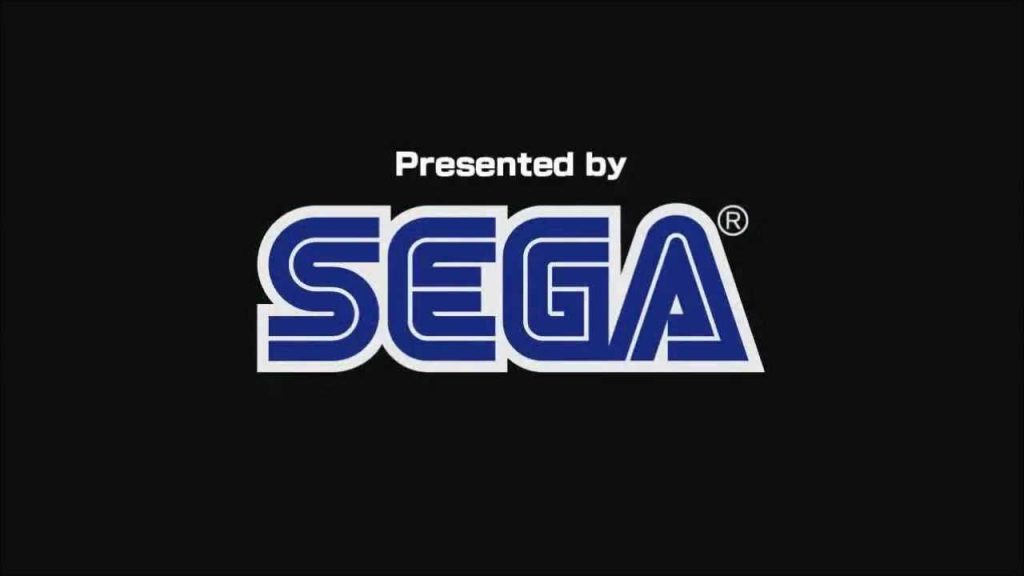 SEGA Games CEO Satomi: "SEGA Dedicated To Becoming Brand You Love & Trust Again"
The acknowledgement from SEGA continues.
You may recall that SEGA Games' CEO, Haruki Satomi, recently admitted a loss in trust with gamers with the quality of their products in the last ten years. There was quite a reaction amongst the community and it seems SEGA was reading them as Satomi has said some remarks about them:
Seeing our fans across the world respond to our recent interview with Famitsu, lets us know we've made the right first step in acknowledging who we are and where we want to be. SEGA is dedicated to bringing you quality gaming experiences and becoming a brand you love and trust again.
That bolded line is quite a statement, an implied admission that people have not only lost trust in SEGA but don't love them anymore. Acknowledging distaste with the company is rather surprising. It isn't something that companies frequently do.
With Sonic's 25th anniversary occurring next year it is a great opportunity to put those words into action. What will the outcome be? At this time, we can only wait and see.
This post was originally written by the author for TSSZ News.