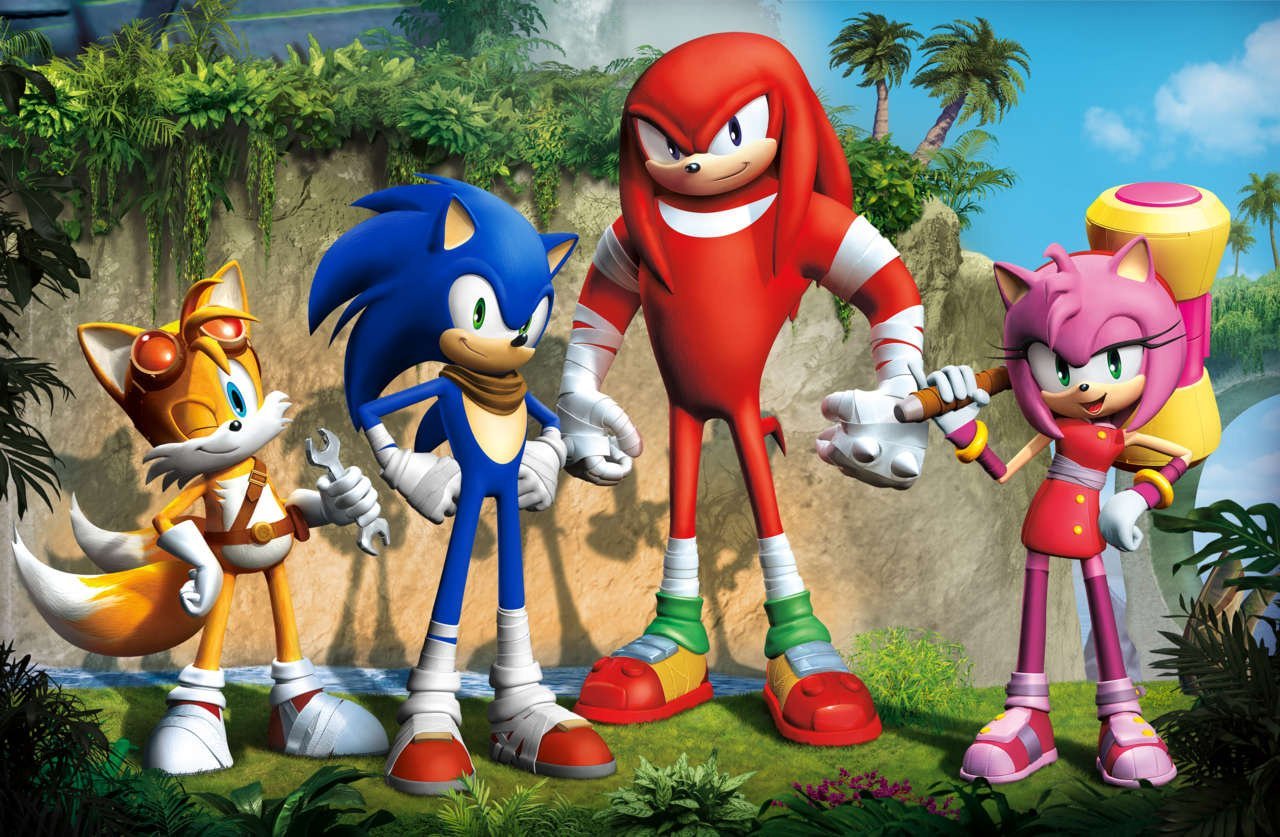 Sonic Boom #4 In Top 5 Most Watched Programs On DirecTV
The good news for Sonic Boom continues this week with yet another discovery on just how well the show is doing.
According to Myst on the SSMB DirecTV's Active Channel had a rather interesting surprise to share:
I turned on the DirecTV Active Channel, which displays the top 5 most watched programs on DirecTV, and Sonic Boom was at Number 4.
For a better picture on the matter A DirecTV related article mentions that the provider has 20 million customers nationwide. Obviously not every single customer is watching the show but for it to chart like this is very impressive considering the circumstances.
If we get anymore ratings news or details like this to share with you we'll let you know.
This post was originally written by the author for TSSZ News.