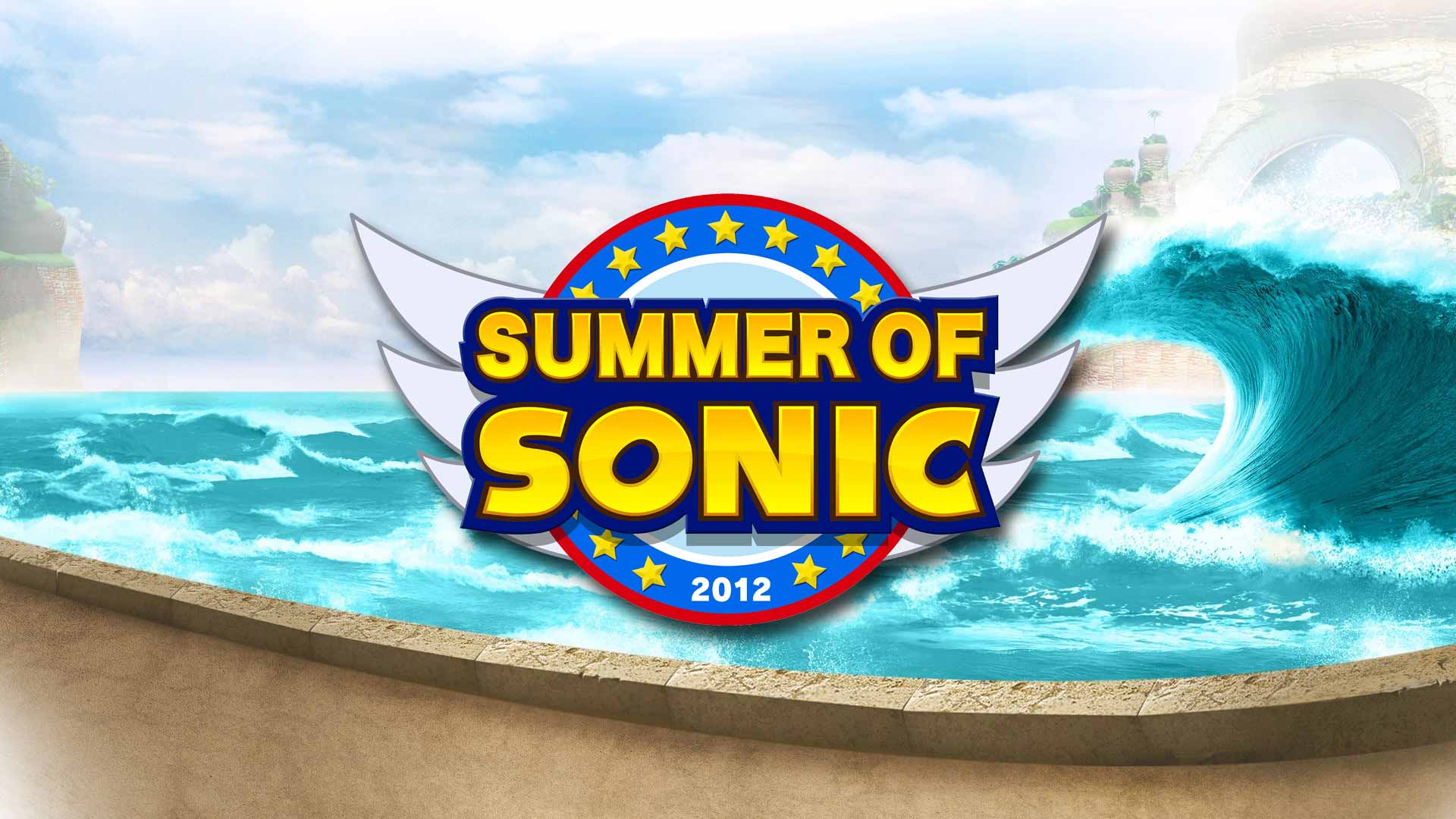 SEGA Celebrates Hedgehog Day 2012 With SoS/Boom Info
Hedgehog Day, the 2nd of February 2012, also the release of Sonic the Hedgehog 3 on the Mega Drive/Genesis, and well, SEGA had something stored up their sleeve for today.
Not only do we get an extra piece of Sonic 4: Episode 2 concept art, but SEGA have also confirmed the dates for Summer of Sonic 2012 and Sonic Boom 2012.
Summer of Sonic will be held in the London area on Saturday, July 7th. This will be the fifth anniversary of Summer of Sonic – and we're determined to make it the biggest and best show yet! SoS is an all-day event that celebrates all aspects of the Sonic franchise. 'Zoned' areas offer a range of different activities – budding artists can sit down at the fan art tables and compete in competitions, speed runners can challenge each other at the retro gaming pods, and the latest Sonic titles are available for fans to try before they're even released.
Sonic Boom will be held in San Diego, CA on Friday, July 13th (during San Diego Comic Con) at the House of Blues. We'll have more information about ticketing in the future, but you will not be required to have a Comic Con badge to attend Sonic Boom. Hotels in the San Diego area fill up quickly for Comic Con, so if you will need a hotel room, we suggest that you book early and/or consult the San Diego Comic Con hotel page.

At the first Sonic Boom last year, fans had a chance to play Sonic Generations, get some great swag, enjoy a great musical performance from Crush40, and more. We don't want to give too much away about what's in the works for this year (at least, not right now!), but we're aiming to make it a great time for Sonic fans of all ages. We hope you'll come hang out with us, Sonic, and a bunch of Sonic fans!
Sounds like an utter blast for both US and EU fans alike.
There is also a special piece of Sonic 4: Episode 2 concept art to, that was also shared, which you can view below:
Source: SEGA Blog