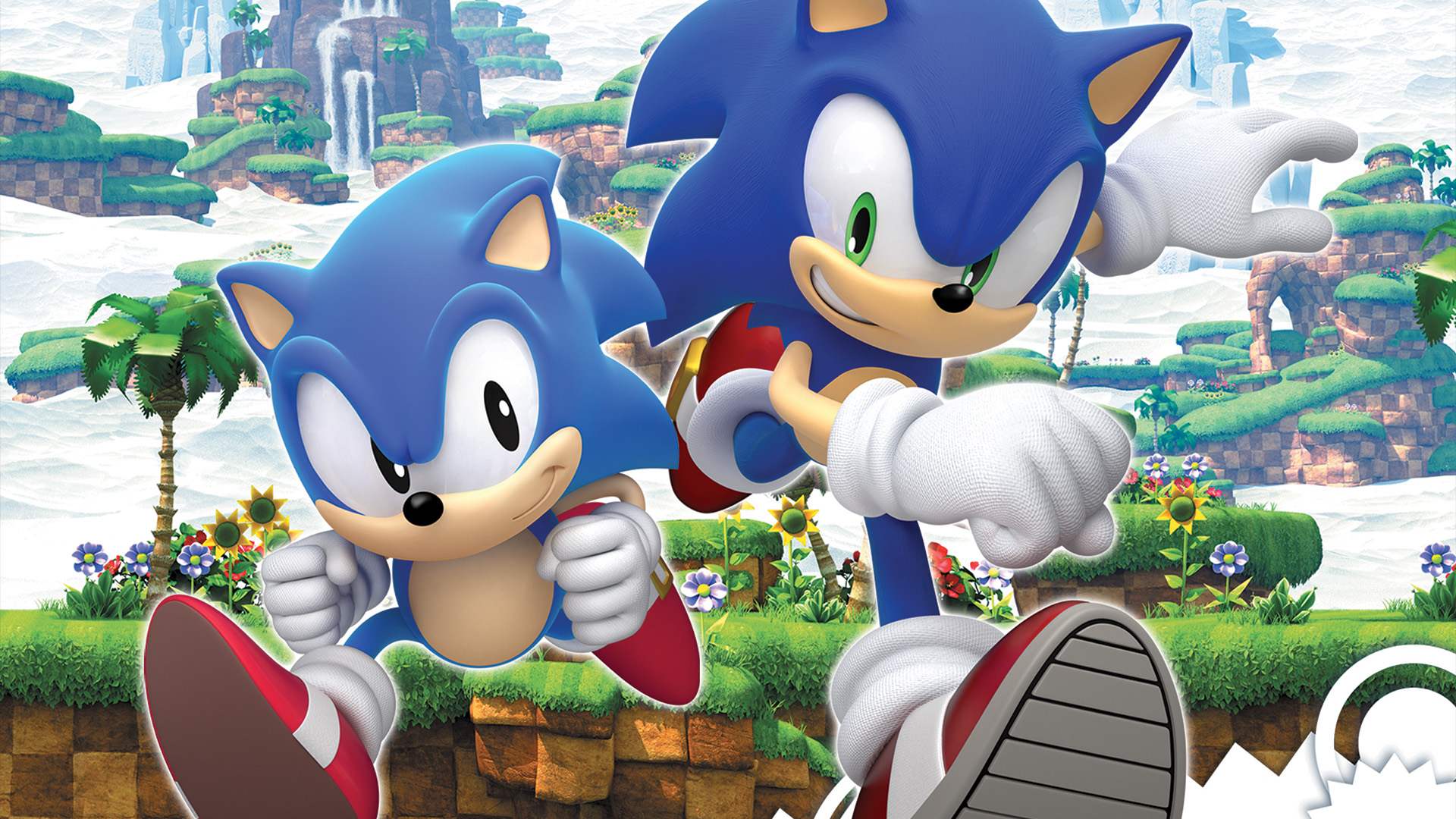 SEGA Auctions 20th Anniversary Statue for Charity
Over here in the UK, a yearly tradition is coming along soon. A time for generosity, thanksgiving, charity and a giant yellow bear with a white and red bandage over one eye. Yes – it's Children in Need time once again, and this time SEGA are helping out this fantastic charity.
SEGA are offering one lucky person a 20th Anniversary Limited Edition figurine. All you need to do to win it needs no art skills or witty one-liners, but to simply win the eBay auction it is on. All you need is an eBay account and a lot of generosity. It's a once-in-a-lifetime chance to not only nab a very rare statue, but to also help out those in need. We at SW will keep you updated as to how the auction is going, as well as if our local collectors of rare toot are getting involved.
From the eBay page itself:
We're excited to reveal the 20th Anniversary figurine for Sonic the Hedgehog! These are extremely limited edition, with only 1,000 made in the world. They feature modern Sonic with classic Sonic in the monitor, the 20th Anniversary logo, and a base modelled after Green Hill Zone.

This particular figurine was given to a journalist who is donating it for auction in aid of Children in Need.
To find the auction itself, you can find it here (starting at £151). The auction ends on the 18th, so be quick! Best of luck to everyone involved – let's see how high it can get!
EDIT#1: It is now up to £565.55! With one more day of bidding to go, let's see if it can get higher.
If you want more information about Children in Need itself, you can find the information here.
EDIT#2: Final total was £620! Well done to everyone involved for raising a great total – Wogan would be proud